SchoolhouseTeachers.com Sample Pages

Trying to decide if a SchoolhouseTeachers.com membership is right for you? Seeking to fill in the remaining holes in your curriculum—or looking for a full-service curriculum to meet your needs? We'd like to show you around SchoolhouseTeachers.com. Take a look at these sample pages to show you just some of what you'll find at SchoolhouseTeachers.com.
This is only a sliver of what you'll find here. As of fall, 2014, we are approaching
100 different academic offerings

! For a complete list of everything SchoolhouseTeachers.com has to offer your family, check out our Site Directory here.

*

For a sample of 20 of our courses, you can download this free ebook built around a Valentine's Day theme!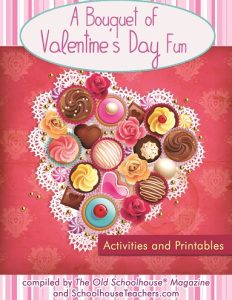 View a sample of one of our Schoolhouse Expos: Get Advice and Encouragement for Your Homeschool featuring Hal and Melanie Young from Raising Real Men, Deborah Wuehler, and David Stelzl from Raising Entrepreneurs.
Find interactive, hands-on lessons for younger students from Figures in History expert Cathy Diez-Luckie.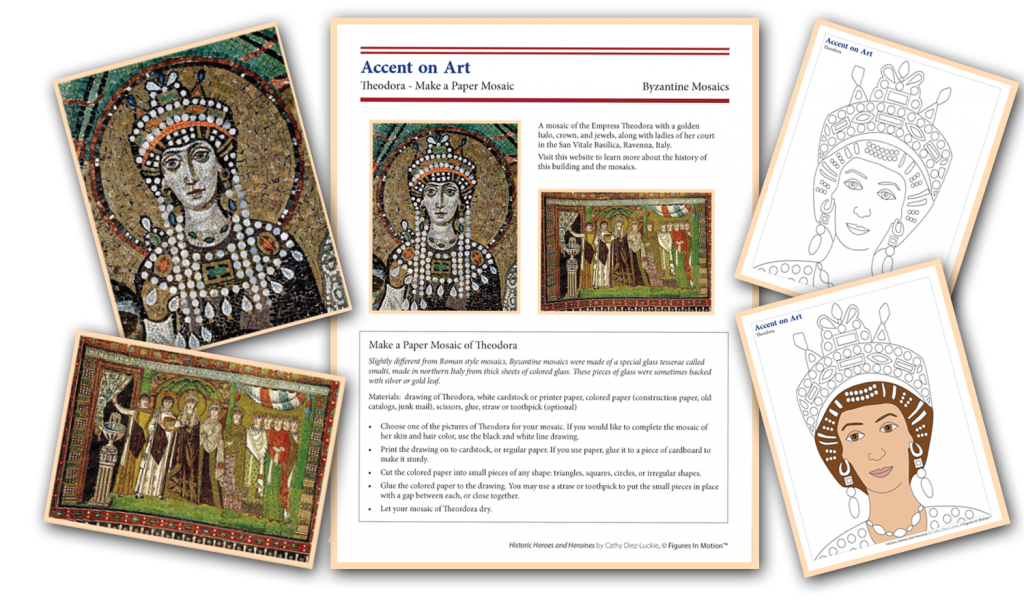 Looking for a way to track the various courses you and your family plan to use on SchoolhouseTeachers.com? Explore our daily checklists for your Pre-K through Elementary, Middle School, or High School students. These printable lists allow you to mark your progress each day and week. A Skills Learned page follows at the end of each checklist, giving you room for detailed notes. A final checklist is available for your family's other courses, as well.
Download a daily unit study that encourages parents to get beyond the desk—with creative, hands-on learning. Great for pre-K/K through fifth grade.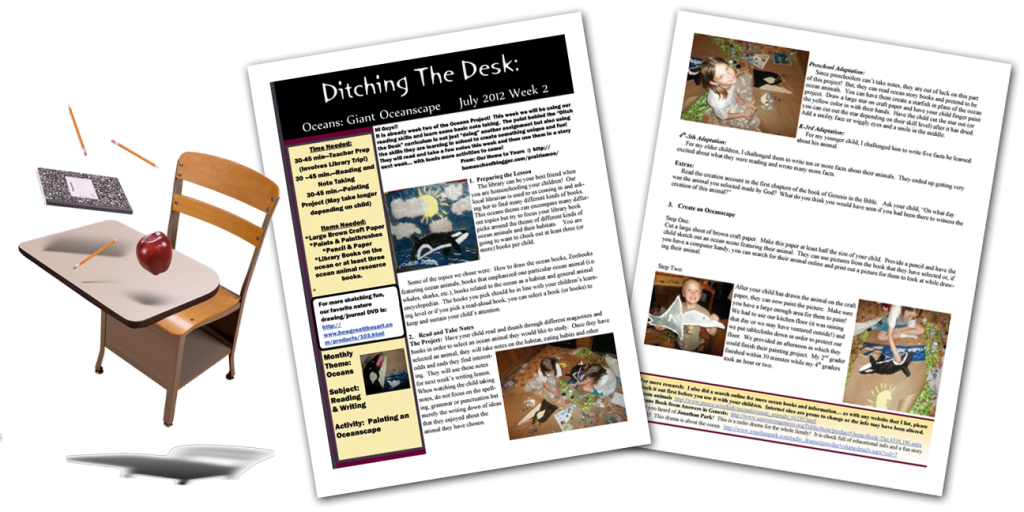 Preview a daily unit study that teaches history with an interactive, journal-based, join-another-child-from-history approach.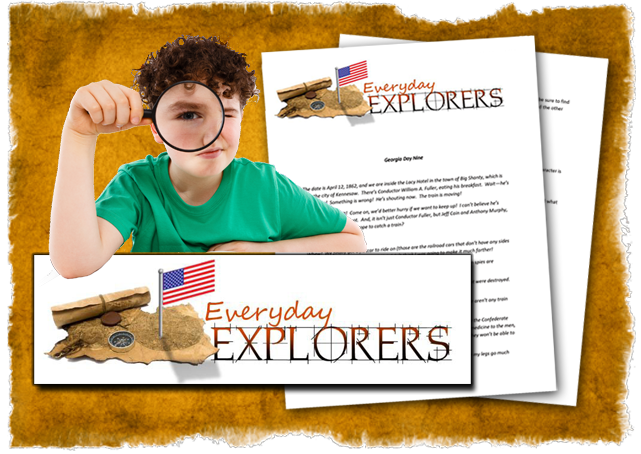 Preview a daily unit study that allows students—especially families or groups of students—to break down Shakespeare, understand his works better, and even perform scenes and outdoor productions.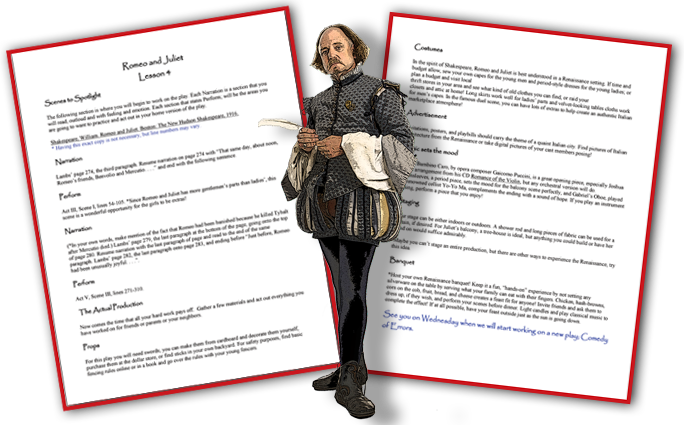 Check out the numerous extras that come with a SchoolhouseTeachers.com membership: access to the current TOS issue and all TOS magazine back issues, a free E-Book every month, access to all past webinar productions with talks from nationally recognized home education leaders, and the amazing Schoolhouse Planners.

All five Schoolhouse Planners are yours free with a SchoolhouseTeachers.com membership; hundreds of pages of helps, planning, lessons, tips, articles, and much more!

There's much more! We have high school/middle school material on media studies, social justice, mock trial, and college choice guidance. There is material scaled for all ages, in geography, from renowned geography teachers Tyler and Maggie Hogan. Have middle schoolers or high schoolers interested in filmmaking? We've got professional filmmaker George Escobar teaching on our site.
More than a dozen daily unit studies include not only the Shakespeare, Explorers-USA, and Ditch the Desk units above, but also Everyday Easels (study, appreciate, and have your students try their hand at art), Pre-K/K Read-and-Play Hands-on Activities, Daily Writing, Daily Math, Daily Grammar, Everyday Explorers-Canada, Everyday Explorers-Australia/New Zealand, This Day in History (which offers multiple approaches to exploring history, including Classical, Charlotte Mason, hands-on, and notebooking), Schoolhouse Spelling (seven lists spanning Pre-K through high school), and even a Daily Menu!
More for elementary through high school: Economics lessons with a creative spin (middle school, high school), literature from Adam Andrews, Diana Waring has lessons on Christian missionaries—and more.