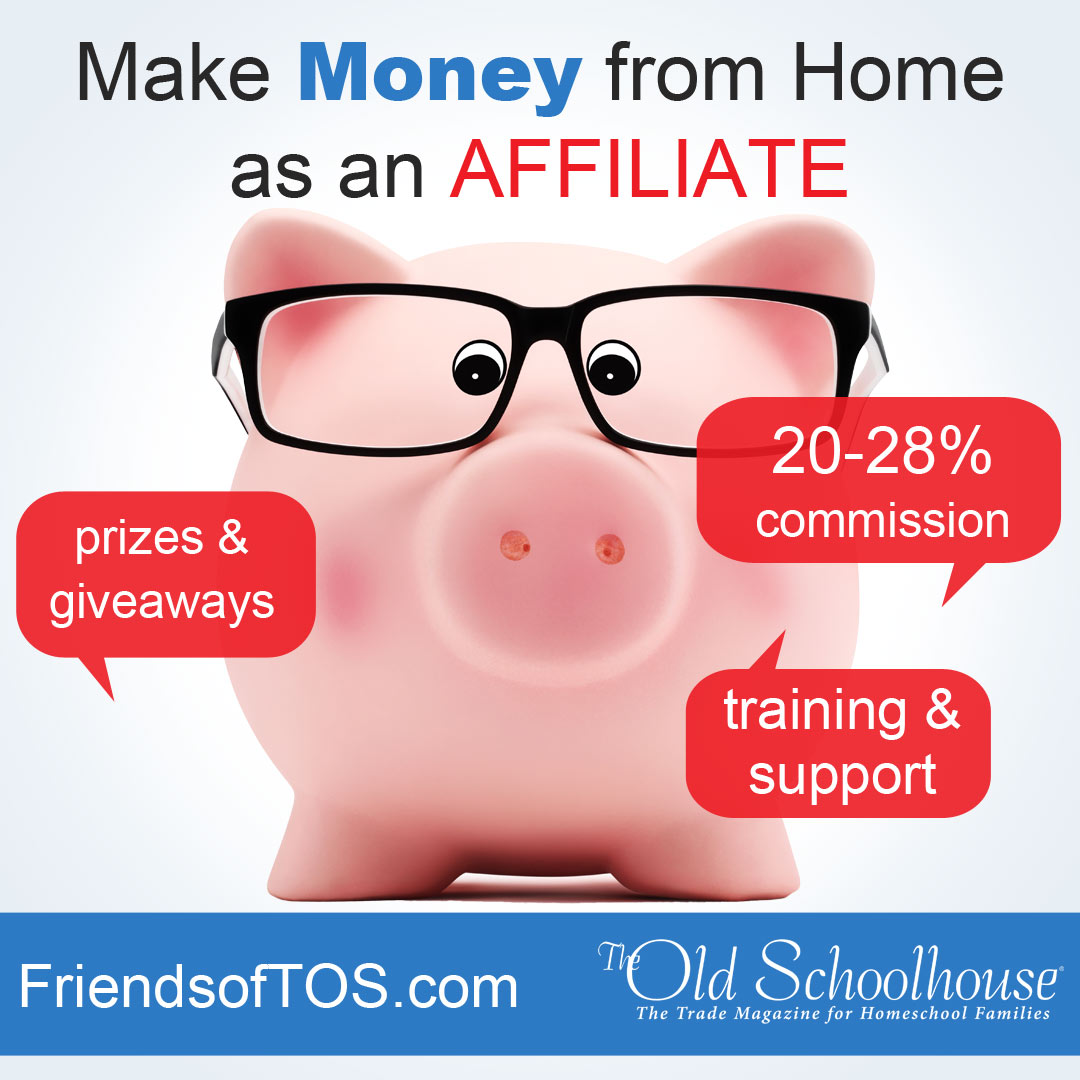 Become an Affiliate
Sign up today.  SchoolhouseTeachers.com affiliates can earn a 25% commission for every referral they make with their unique affiliate link. As long as members stay active, affiliates continue to earn each and every month.
If you're a current SchoolhouseTeachers member, then you are automatically enrolled in our affiliate program. Click here to learn how you can start earning money today.
If you are not a member but would like to have your own affiliate ID, you can sign up for a free, unique affiliate membership account of your own. Having an affiliate account does not provide access to our exclusive members-only content, but it does enable you to make money by promoting our exciting courses. After sign-up, you will receive an automated e-mail with your password and a link to additional affiliate information.
Request to join our affiliate facebook group to stay current on new social events and opportunities.