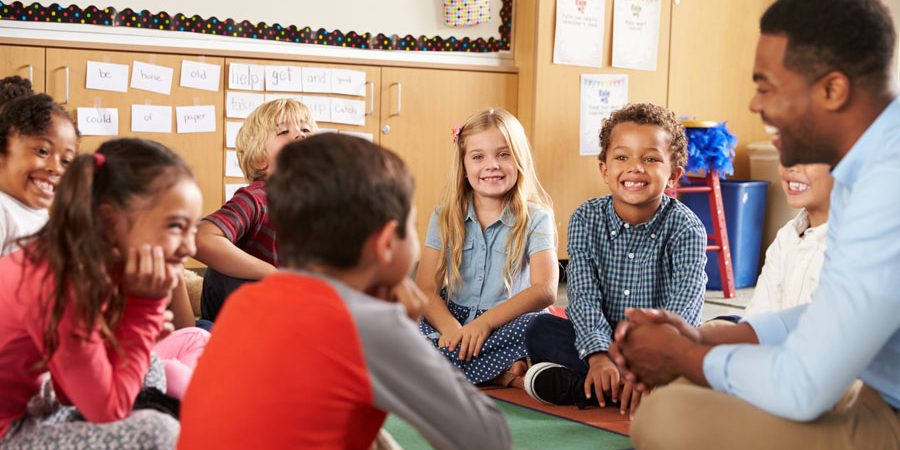 Co-Op Discounts
Would you like to use SchoolhouseTeachers.com materials to for a class at your local co-op? Here's how.  Have each participant* sign up for a quarterly membership when the course starts. Members may cancel it when the course ends. That will give each participant full access to all the course materials, homework assignments, and other resources so you don't have to download and print it for them.
*Remember, a membership allows all members of a family to access the site, so if siblings are involved in co-op classes using SchoolhouseTeachers.com, they will only need one membership for the entire family.
SchoolhouseTeachers.com memberships will automatically renew every 91 days. Please contact Customer Service if you have any questions.
All members enjoy the following features
I'm finished with homeschooling but still remain a member because learning never ends. Now, I'm homeschooling my granddaughter.
My 4th grade daughter thoroughly enjoyed the People and Places of WWII. The history course was done in short, easy to understand lessons with plenty of activities to complement.
...Daily Puzzler takes just a few minutes, stretches the brain, and is such a fun word teaser that we miss it when we don't get it done.
They have resources for all ages and unexpectedly I found a wealth of resources for me as a mother, homeschool mom, and as a wife. Worth every penny!!