SchoolhouseExtras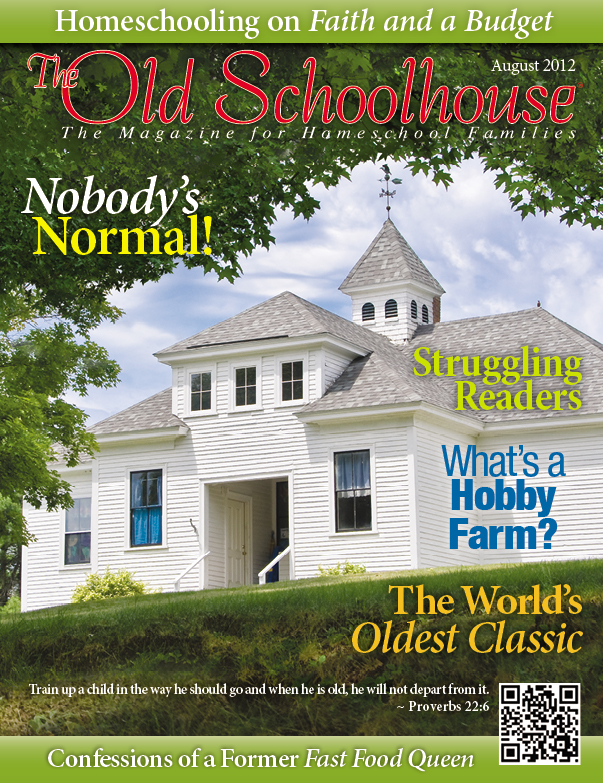 Your membership gets you any (or all) of The Old Schoolhouse® Magazines that you want (digital edition)—delivered straight to your e-mail inbox, with no delay. There are 19 issues to choose from, dating back to 2007. Great homeschool wisdom and archive material!

Your membership means you get a free TOS E-Book every month. Just go, download, and start reading!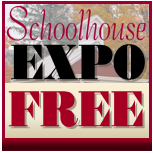 Our exclusive SchoolhouseEXPO webinar recordings with the latest in homeschooling from experts around the world. Enjoy an incredible array of speakers–all from the comfort of your home. You'll hear about ways to improve your homeschool and plan for your school year. Plus, receive MP3 recordings from future Schoolhouse Expos with your continued membership. (Example, archived from March: the incredible ways to use Google Earth, and viewing the night sky!)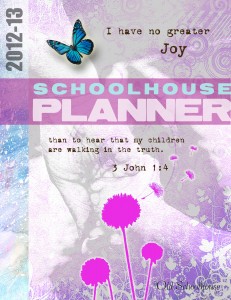 All five of our Schoolhouse Planners are yours with a SchoolhouseTeachers.com membership. Helpful calendars, interactive schedules, field trip logs, transcripts, dozens of articles, and much more. Together, the five are a $125 value: the Schoolhouse Planner, Schoolhouse Special Learners Planner, Schoolhouse Primary Planner, Schoolhouse Intermediate Planner, and Schoolhouse High School Planner.