2017 Spring Schoolhouse Expo
May 18, 7:00 – 10:00 PM EST
Free!
Looking for guidance to understand why learning is so difficult for your child? 

Worried you're teaching history backward? 

Wondering how to share your love of teaching—and learning—with the homeschool community?

Curious to learn more about a curriculum site your whole family can enjoy, complete with lessons, videos, vast libraries of content, and more?
Register now for the 2017 Spring Schoolhouse Expo where you'll find these answers and more, plus prizes and news on special contests and 

summer learning opportunities!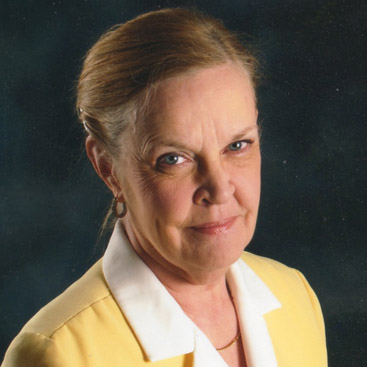 Judi Munday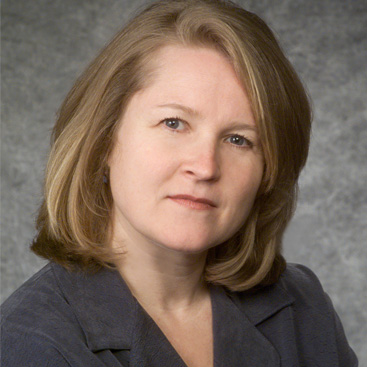 Michelle Howard Miller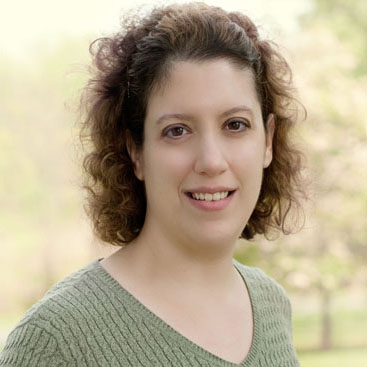 Bonnie Rose Hudson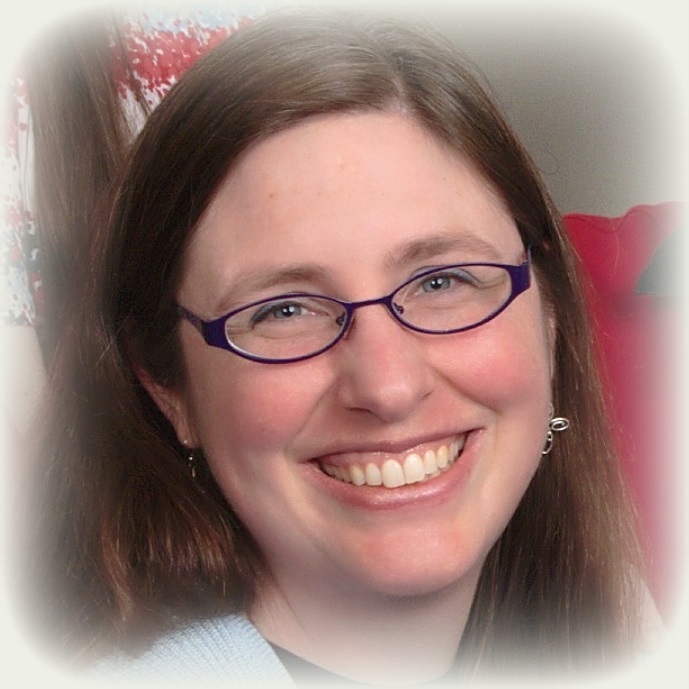 Cheri Fields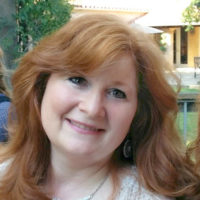 Deborah Wuehler
Deborah Wuehler, Senior Editor of TOS, wife to Richard, and homeschool mom of eight for over 20 years, as she encourages us to Be Strong and Courageous!

Special needs expert Judi Munday, as she shares about learning to discern whether a child is struggling to progress because of a learning disability, his learning style, his individual motivation, or problems created by his textbook, and what you can do to help. 

Michelle Howard Miller, author and publisher of TruthQuest History, as she explains the value of teaching a view of history based on an understanding of God's work in human history. 

Bonnie Rose Hudson, director of SchoolhouseTeachers.com, as she explores ways you can share your own curriculum creations with others and be a blessing to families around the world.

Cheri Fields, owner of the Creation Science 4 Kids Show podcast, as she talks about the opportunities teens have to reach a global audience and change the world.
We hope you will join us. Register now to claim your spot. 
It's free!
Six of these beautiful Tote Bag Prize packs —valued at $100 each—will be given away during the Expo. You'll also have a chance to win an Amazon Kindle Fire at the end of the Expo. So stick around until the very end! Must be present to win.