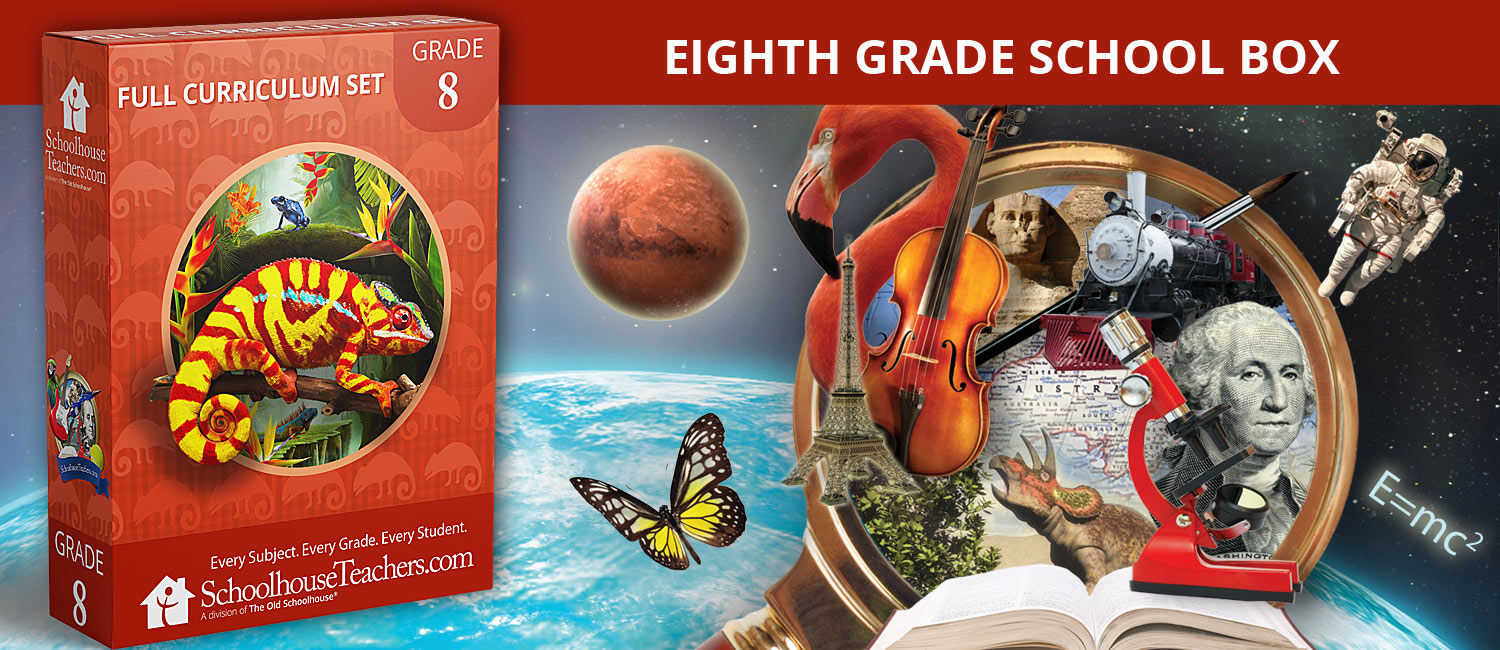 Welcome to Our Eighth Grade School Box!
SchoolhouseTeachers.com has taken the work out of planning your eighth grade homeschool curriculum! Whether you are a brand new homeschooler wondering where to start, a veteran homeschool mom wanting to lighten your planning load, or somewhere in between, the virtual Eighth Grade School Box provides all the content you need for your middle school student to experience an engaging year of learning. Each School Box is made of individual curriculum guides, one for each core subject. Each subject's guide covers a full year of study using courses from SchoolhouseTeachers.com.
Want to know how to get started? See the FAQs at the bottom of this page or visit our School Box Curriculum Guide tutorial!
Looking for another grade level? Be sure to explore the School Boxes tab on the menu bar.
Click on the subject below for Curriculum Guide and Courses.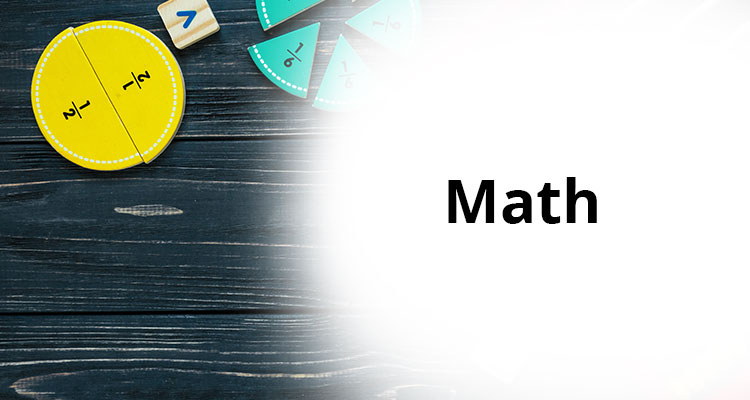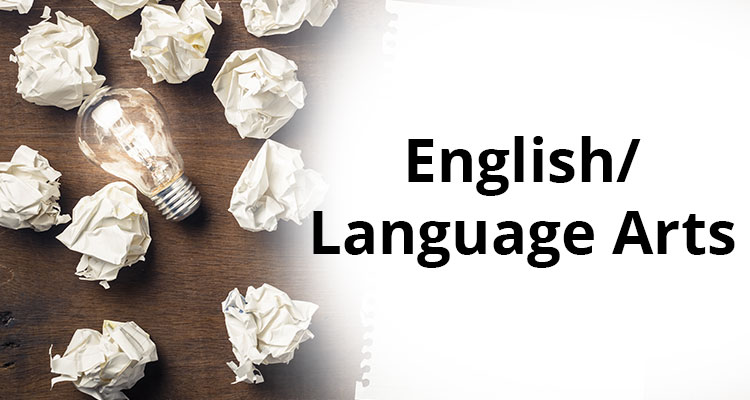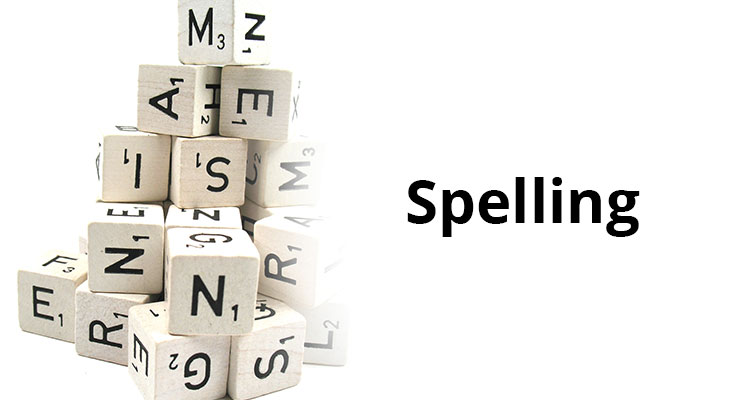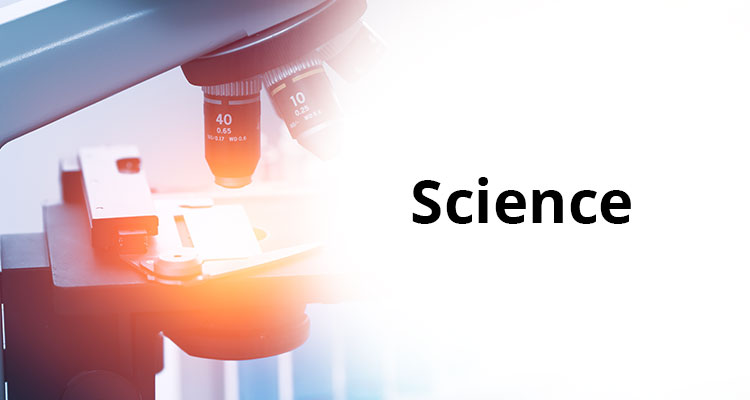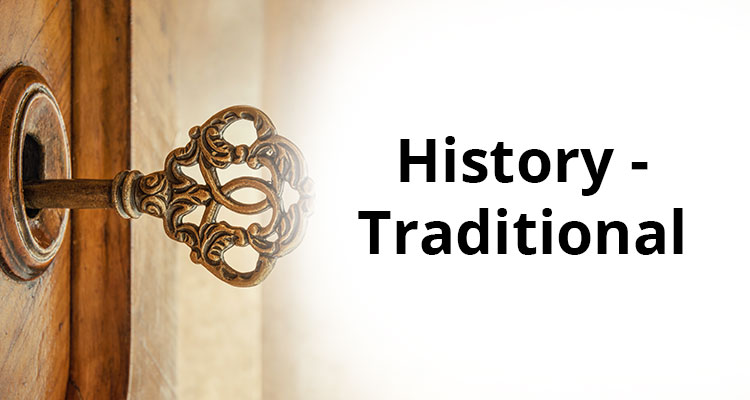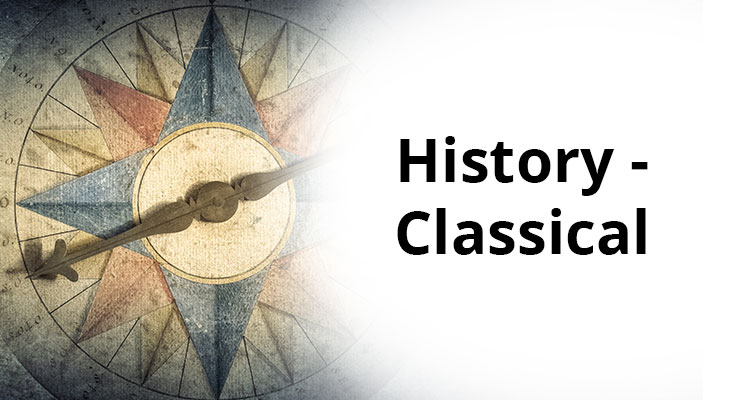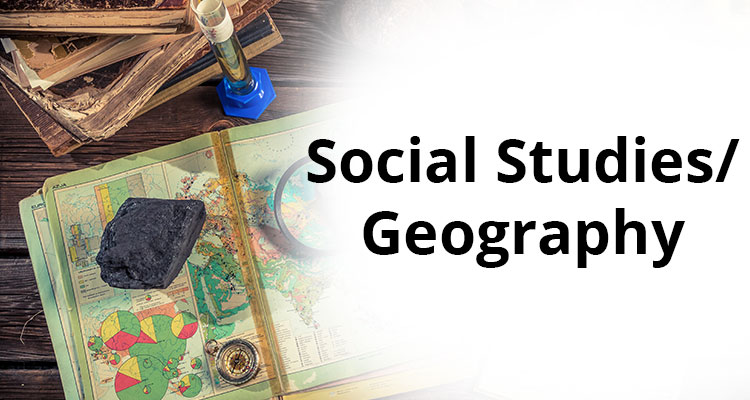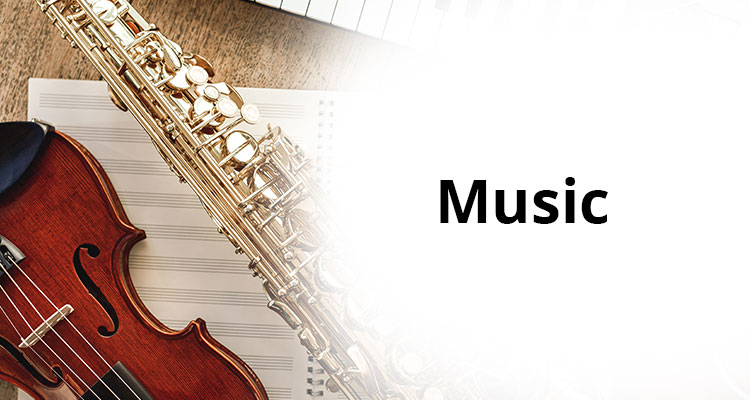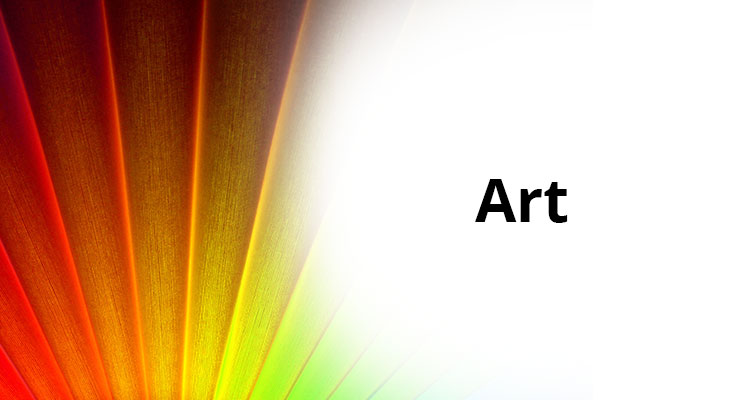 See what SchoolhouseTeachers.com members are saying:
"SchoolhouseTeachers.com has helped me avoid many headaches dealing with lesson planning. The only problem I am having is what course to wait another year for because we can't do them all." ~ Somer O.
"We have been using SchoolhouseTeachers.com since 2015, and it seems there are more great options every year. We are considering keeping our membership even after the kids graduate because the classes are so good! Thank you SchoolhouseTeachers.com for making my school year so much easier." ~ Annette B.