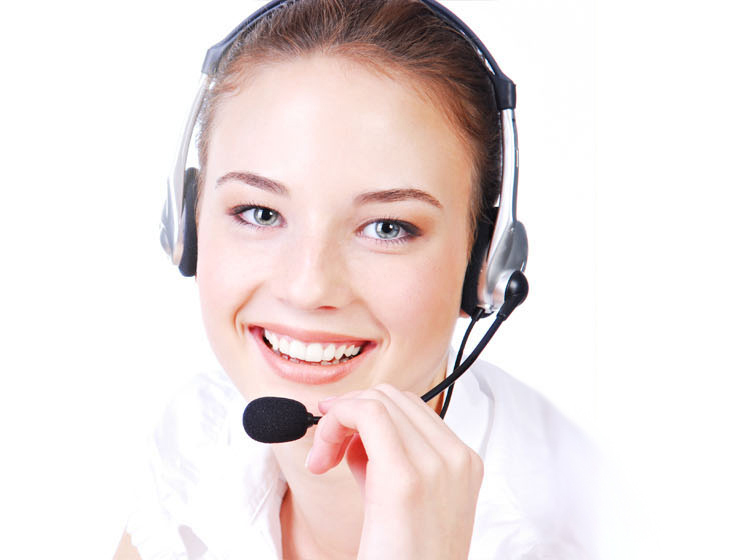 SchoolhouseTeachers.com exists to provide you with high quality homeschool resources grounded in a Biblical worldview. Our customer service team is here to help you with any questions you may have.
You are welcome to contact us in three different ways:
1 – Jump on the the chat box on the bottom right of your screen.  Even if we aren't online at the moment, you can leave a message and we'll respond to you as soon as we can.
2 – You can call us at 1.888.718.4663 during our office hours.
Phone hours are
Monday – Friday
Mon-Wed 9-5, Thurs 9-11, Fri 9-3 EST
Chat hours are
Monday – Friday
Mon-Wed 9-5, Thurs 9-11, Fri 9-3m EST
3 – You can reach us by email at CustomerService@TheOldSchoolhouse.com. Please be aware that some email communication may be inadvertently placed in your spam folder, so check there if you are expecting a reply.
4 – If you need to cancel, though we would hate to see you go, you can contact us at Cancel@SchoolhouseTeachers.com. Please allow 24-48 hours to process and confirm your cancellation.
We want SchoolhouseTeachers.com to be your favorite website!
Please send us your feedback.
SchoolhouseTeachers.com is based in Tennessee, on Eastern time. If you're unable to access your membership outside of our normal business hours, please contact us through our online chat (even if we're not available, please leave us a message) or email us at customerservice@theoldschoolhouse.com and we'll get back with you the next day as soon as possible.