This page focuses on the special-needs resources you will find on SchoolhouseTeachers.com. Its goal is to help you find resources to help your child excel. Remember that ALL lessons on SchoolhouseTeachers.com are self-paced, which means you and your child determine the pace.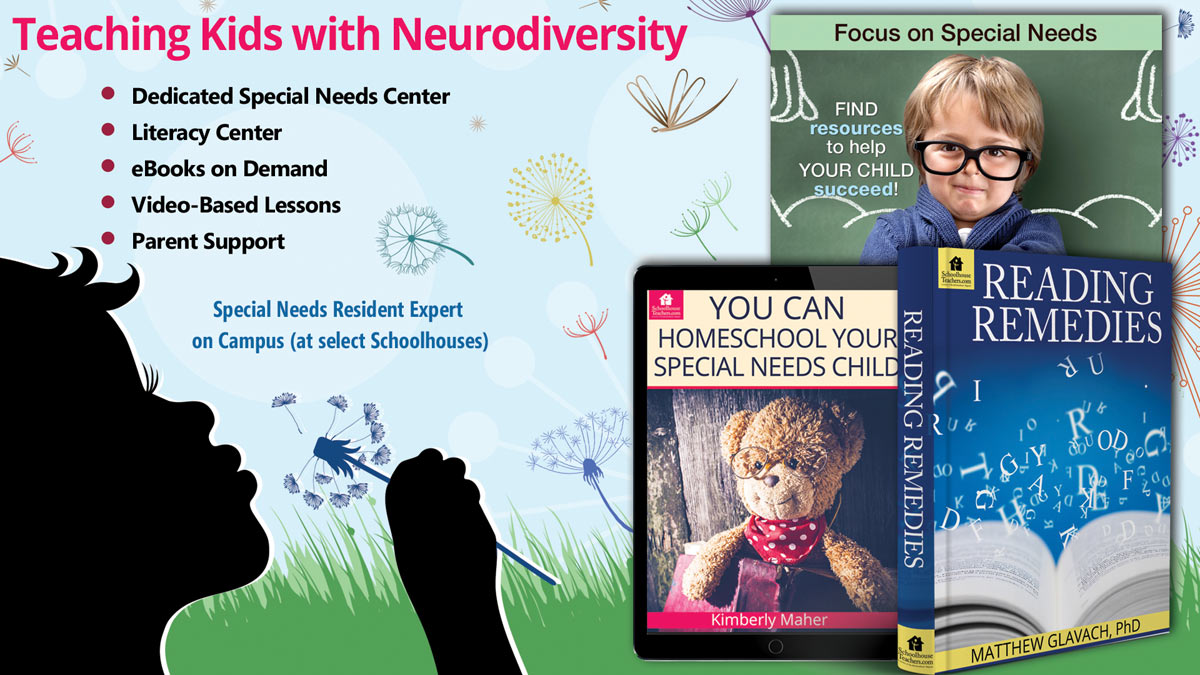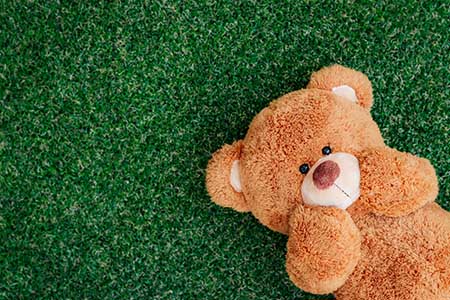 Special Needs: Educational Consultant, Judi Munday, has put together a 19-part program to help those with children who have special needs, be it language delays or deficits, dyslexia, or difficulty with math. She provides practical solutions and helpful tips for choosing curriculum and modifying and adapting instruction.
Other topics covered in this course include:
Goal Setting
Assistive Technology for Math and Reading
Teaching Students with Dyslexia to Read
Testing for Homeschool Students with Disabilities
Diagnostic Evaluation
God as the Master Teacher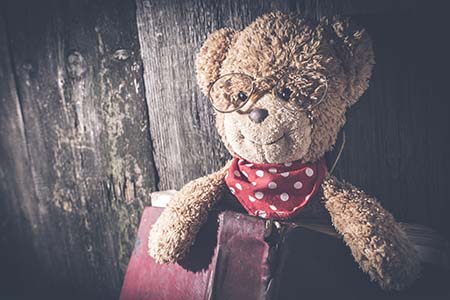 You Can Homeschool Your Special Needs Child is an article series, written by the mom of a special needs child, that is designed to encourage parents that they, too, can homeschool their special needs child and that they, in turn, can encourage and fuel their physical, mental, social, and spiritual development.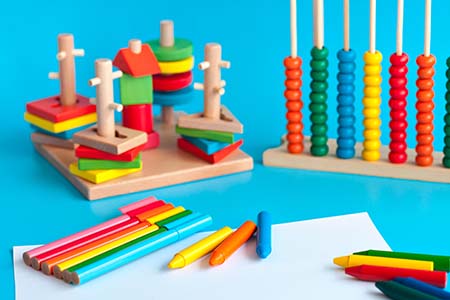 Your Child's Learning Style is a series of articles designed to help you identify and understand your child's preferred learning style so that you can teach to his or her strengths and find creative approaches you can use to tackle weaknesses. Come discover new ways of helping your children excel!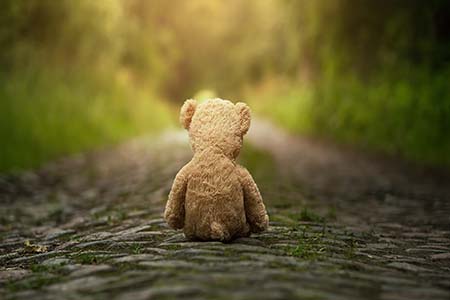 Special Needs Trenches: This is a series of articles by the mother of a boy dealing with the volatile combination of autism, Tourette's syndrome, and puberty. Its purpose is to encourage you, share with you, and remind you of God's faithful love no matter how dark the day is you are going through.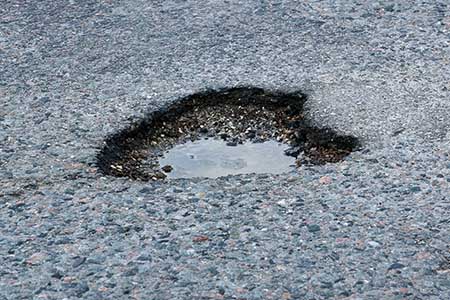 Homeschooling Through the Rough Spots: If you are struggling with life-threatening changes or simply the day-to-day struggles of life, Nancy would like to come alongside you and encourage you with this series of Homeschooling Through the Rough Spots articles. Let her show you that it is possible to reach the other side in victory.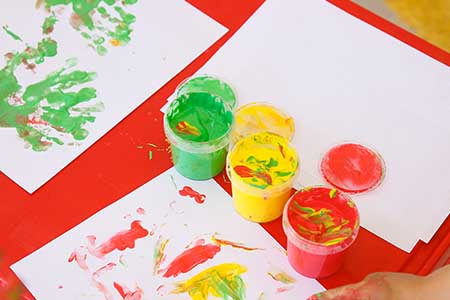 Kinetic Connections: If you have a child who learns best with a very hands-on approach, check out these Kinetic Connections articles by Edwina Moody that explore math, science, reading, history, and more.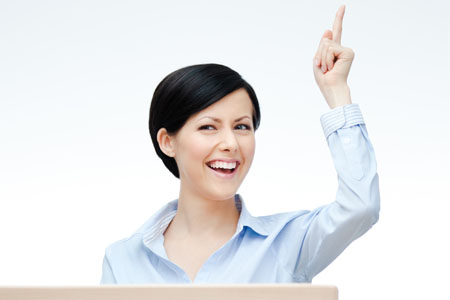 Homeschooling Your Extra-Special Blessing: In our October 2012 Expo, Dianne Craft, the developer of Child Diagnostics, spoke on "Does Your Child Have a Learning Glitch…Or Is He Just a Late Bloomer?" Matthew Newell, the director of The Family Hope Center, gave a vendor workshop and answered questions from families during a special Schoolhouse Expo Encore Event.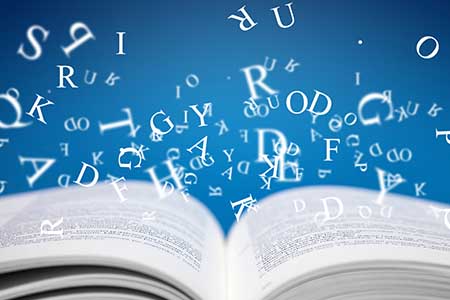 Reading Remedies: Each month, Dr. Matthew Glavach shares resources and tips to help you encourage your young or struggling reader. Listening to an expressive, meaning-filled voice can draw students into the magic of reading. Many of his programs are content-area based to help students build rich vocabulary and learn to read clusters of words that share common elements. Dr. Glavach provides lessons for different learning styles, not simply one option for all students to use. This helps each student improve using their own personal learning style, which encourages the student to continue as they see the progress they are making.
Visit the Reading Remedies page for a complete list and description of the units included in Dr. Glavach's class.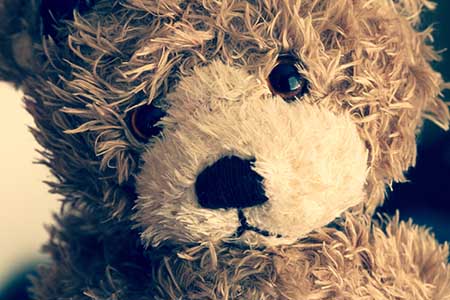 Special Families with Special Needs is a series of articles designed to help and encourage parents of children with special needs. This series speaks to topics including self-care, marriage, how to start a special needs group, what every special needs family wishes you knew, and more.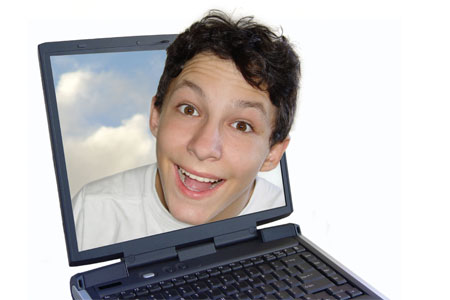 Video-Based Lessons: If your child learns best with video-based lessons, please take a look at our Streaming Video Library. The bottom of the page contains Quick Links and carousel displays of our courses with video content. That information is available in table or list form on our Course Components page. You'll also find information regarding video lessons on the introductory page for each class.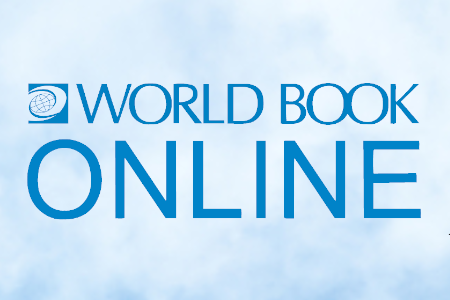 Adaptive Technology from World Book
Audio Learning: All of the encyclopedia articles in World Book Online can be read to the student by the website. Click the speaker icon (in the Kids library) or the ear icon (in the Discover, Student, or Advanced libraries) to hear the article. Students can also change the voice that reads the article.
Open Dyslexic Font: All of the articles in the World Book Student library can be read and printed in the Open Dyslexic Font. Select the Student option from the main menu page, find the article you wish to view, and click the gear icon to change the settings. The settings will allow students to change the text size and the font (select Open Dyslexic for this option), as well as to have the article translated into other languages if needed.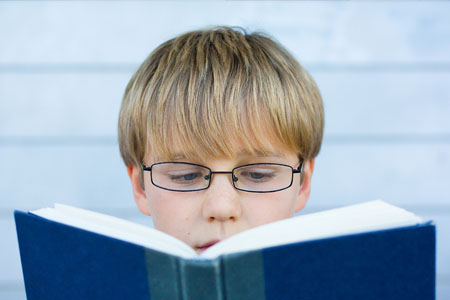 eBooks from The Old Schoolhouse® Magazine: Please feel free to download these useful eBooks from The Old Schoolhouse® Magazine, free to members of SchoolhouseTeachers.com, to help homeschool your special learner.