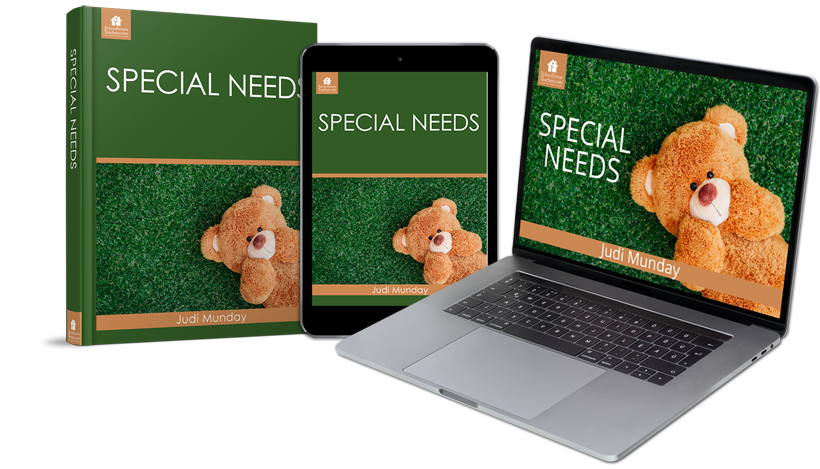 Welcome to Our Special Needs Parenting Course
Did you know that nearly one in five American children has a special need of some kind? Written by a special needs educational consultant, our Special Needs course provides a wealth of information to educate and equip parents. Throughout this series of articles are helpful tips, explanations, resources, and practical solutions to bring joyful encouragement.
Or, go straight to the lesson plan or course lessons.
Special Needs
Length: 24 articles
Includes: Helpful articles
Age/Grade: Parents
Related Classes You May Enjoy