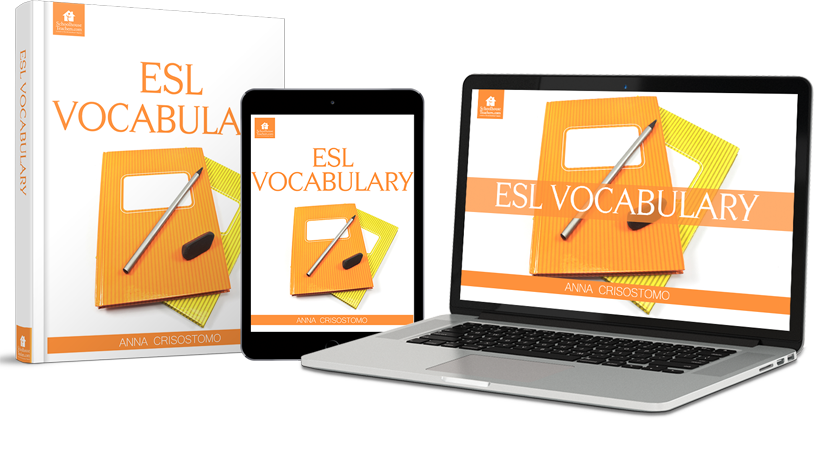 Welcome to Our ESL Vocabulary Homeschool Curriculum
Need supplementary material for an ESL class? Try our ESL Vocabulary homeschool course! Through eight weeks of vocabulary combined with printable and online resources, ESL students continue the English-learning process one activity at a time.
Or, go straight to the lesson plan or course lessons.
ESL Vocabulary
Length: 8 weeks
Content type: Text based
Age: Family
Related Classes You May Enjoy
All Foreign Languages Classes