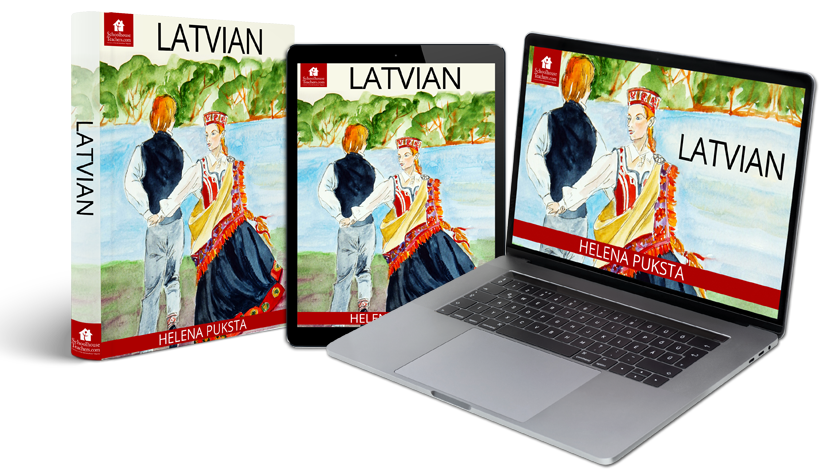 Welcome to Our Homeschool Latvian Language Course
Want to learn a language other than Spanish or French? Check out Latvian! This thirty-two-week video-based language course introduces students to the Latvian language, history, and culture with accompanying printable worksheets. Designed for students in fourth grade and above, Latvian begins by teaching the alphabet and moving on to words and phrases that are built upon as the year progresses.
Or, go straight to the lesson plan or course lessons.
Latvian
Length: 32 weeks
Content type: Video based
Grades: 1-12
Related Classes You May Enjoy
All Foreign Languages Classes
Middle School Foreign Languages Classes