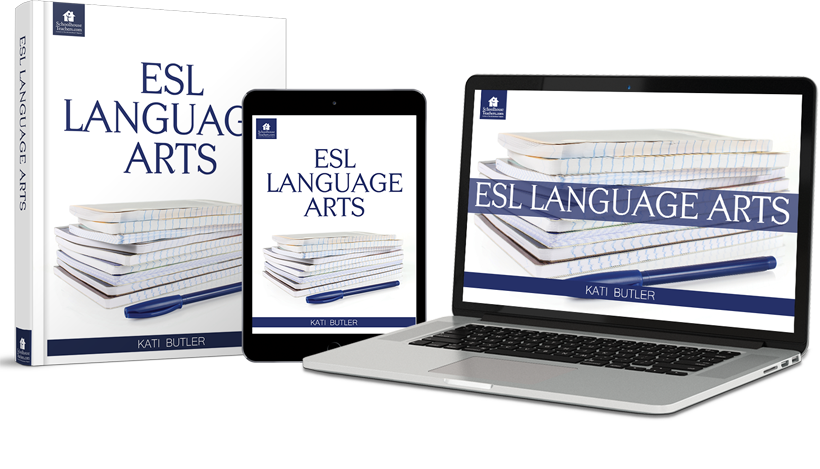 Welcome to Our ESL Language Arts Homeschool Curriculum
Do you have a student learning English as a second language? If so, our ESL Language Arts course is the perfect solution! Through eighteen weeks of lessons, students learn the basics of English grammar concepts along with corresponding explanations. Guided practice, independent practice, and extension exercises help solidify each principle being taught.
Or, go straight to the lesson plan or course lessons.
ESL Language Arts
Length: 18 weeks
Content type: Text based
Age: Family
Related Classes You May Enjoy
All Foreign Languages Classes