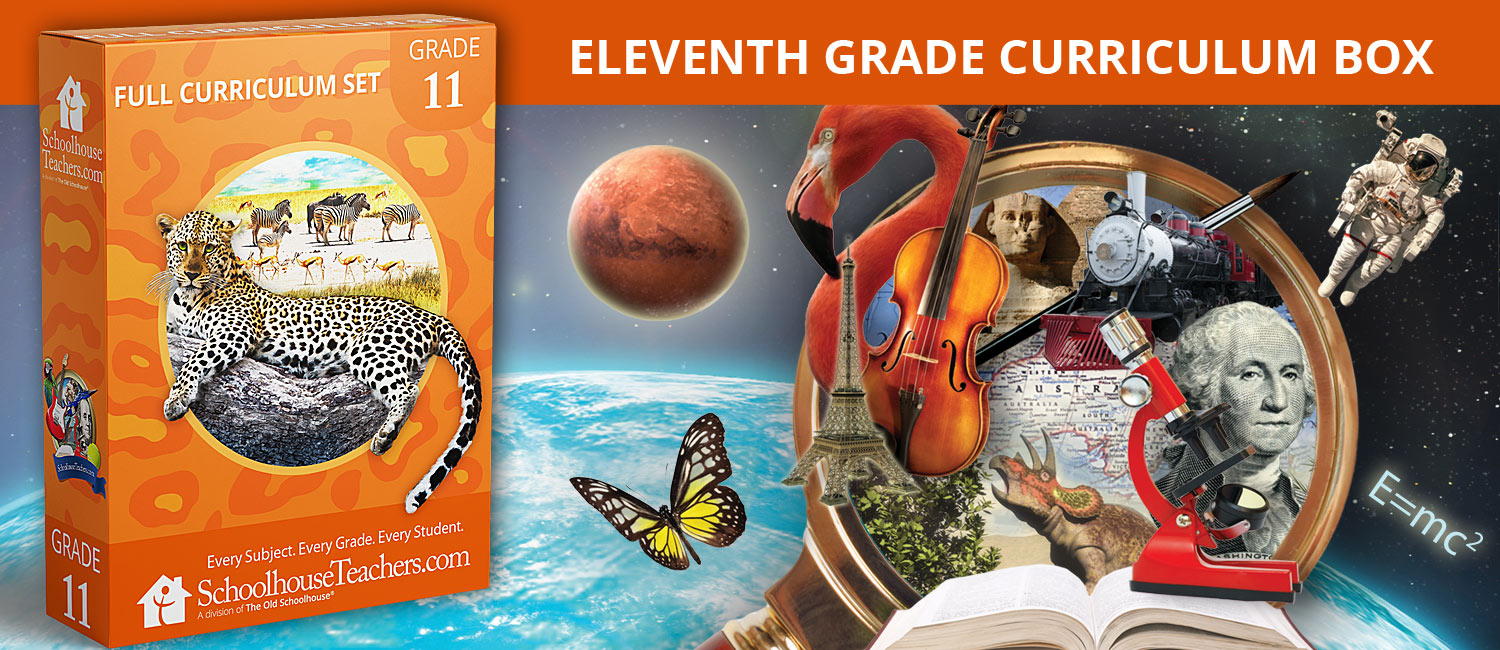 Welcome to Our Eleventh Grade Homeschool Curriculum Box!
**Look for updated curriculum guides coming soon! Please download any curriculum guides you are currently using to your device. The new guides will replace the current versions on the site.
SchoolhouseTeachers.com has taken the work out of planning your eleventh grade homeschool curriculum! Whether you are a brand new homeschooler wondering where to start, a veteran homeschool mom wanting to lighten your planning load, or somewhere in between, combine the virtual Eleventh Grade Homeschool Curriculum Box with electives of your teen's choice for an inspiring year of learning.
**Always follow your state's requirements**
Click on the subject below for Curriculum Guide and Courses.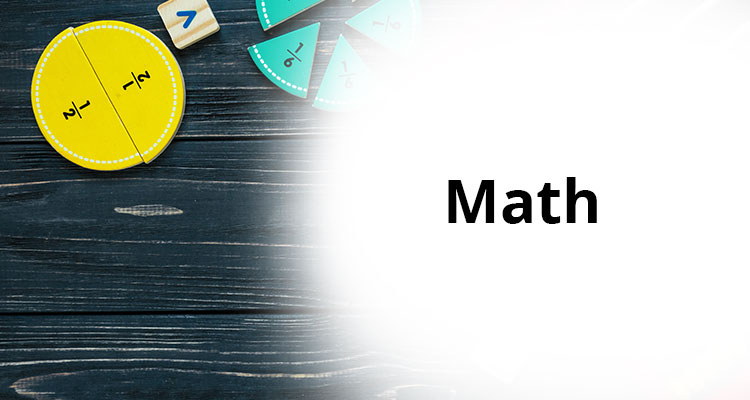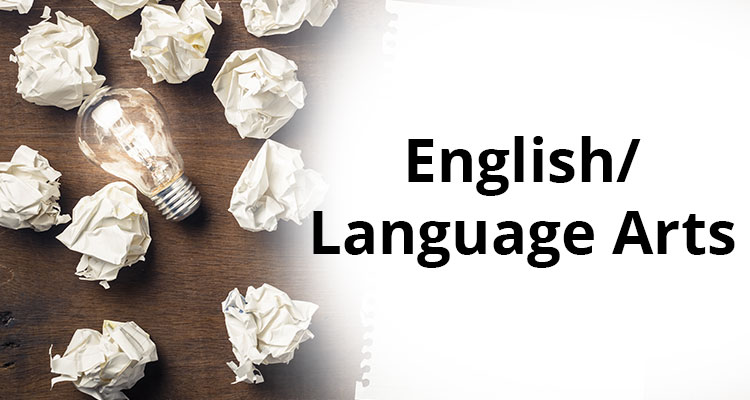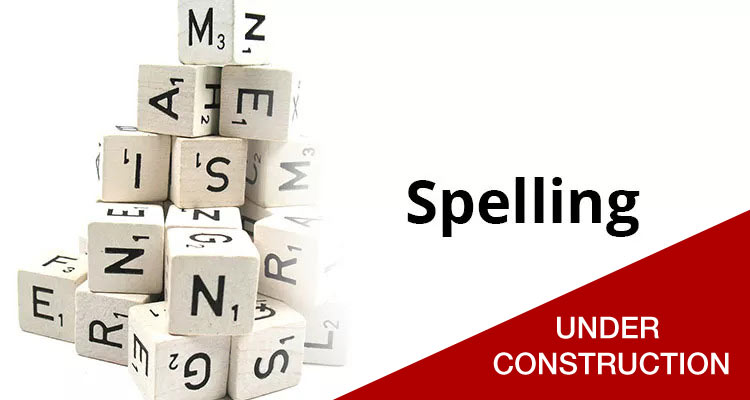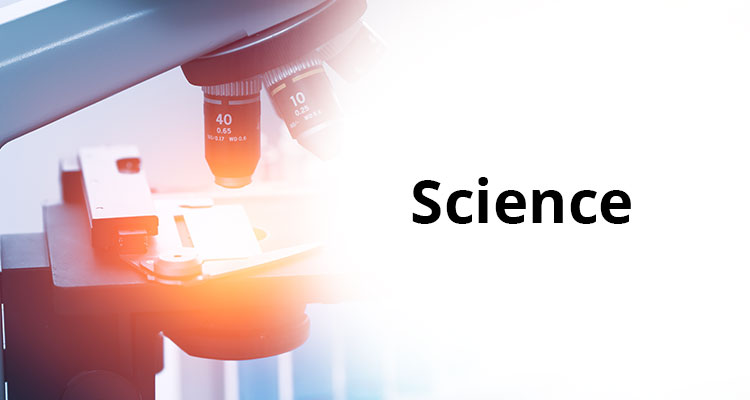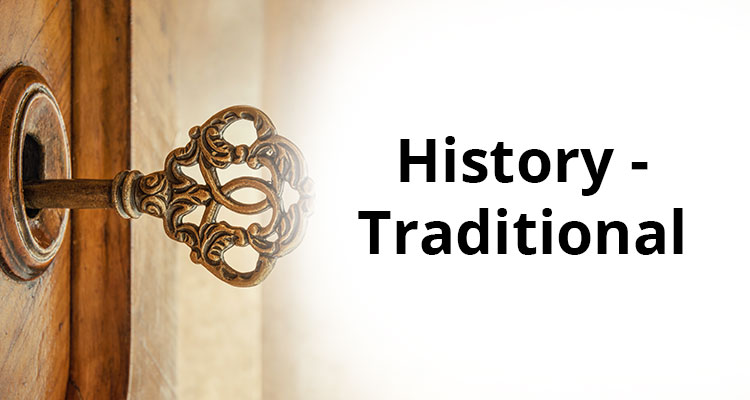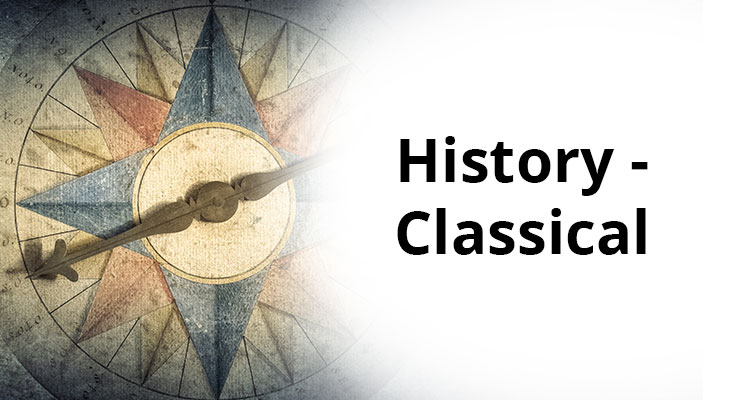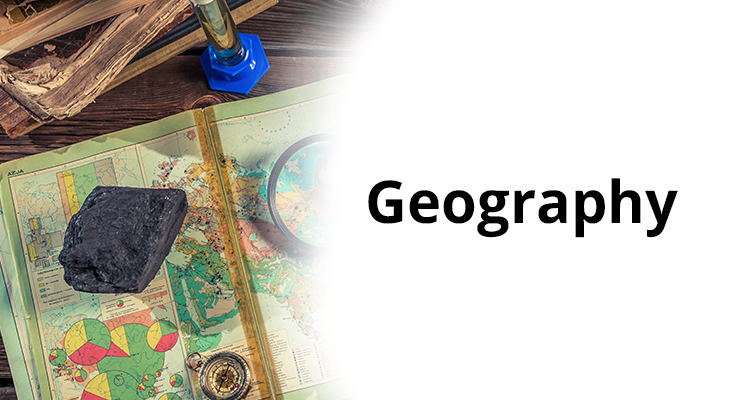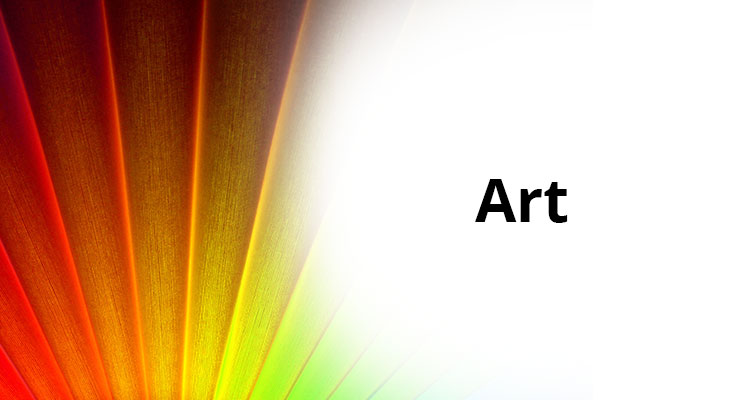 See what SchoolhouseTeachers.com members are saying:
"Thank you SchoolhouseTeachers.com for making our homeschool experience a pleasant one." ~ Julia R.
"I have been using SchoolhouseTeachers.com for several years now in my homeschool curriculum. There are so many classes to choose from, plus all kinds of extras. Although I am secular and many of these classes have religious component, I have found that it is not incompatible with our goals." ~ Lisa R.