Get all the latest site and course news here!
4/11/17: BIG NEWS! We're sharing this with our members first, but we just launched a new partnership between SchoolhouseTeachers.com and World Book! Instead of the one ebook library you've had access to, you'll now have access to TEN full libraries of content! What does this mean? It means you have 3 complete online, interactive encyclopedias, a Discover center for reluctant readers, a science and a social studies center, a library just for the littles with stories and games, lesson plans, science experiments, research helps, learning games, and SO MUCH MORE! We'll be sharing more as we launch new pages – the site will continue to update throughout this week. But we want you to see the new features https://schoolhouseteachers.com/world-book/. Please, go check it out and let us know what you think!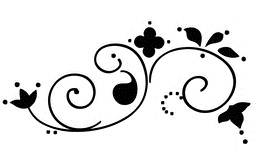 4/4/17: We have FOUR great new classes to tell you about! We've added two new art history classes and two general history classes – one on ancient history and one on the age of revolution. Experiencing History: Creation to Renaissance is a fun, engaging way for middle schoolers to learn about ancient history from a Christian perspective. There are audio lectures along with text, projects, and a teachers guide. Age of Revolution I is from Michelle Howard Miller and TruthQuest History. It's a rich, literature-based look at the years 1600-1800. A Century of Art and Art: A Timeless Treasure help middle and high school students learn about art from the time of the ancient Greeks through today. I hope you have fun checking out these amazing new classes (and stay tuned, because we have something else BIG coming in the weeks ahead!).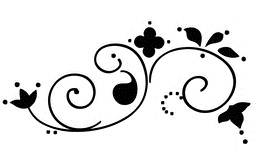 2/28/17: We have THREE new classes to share with you today! You can find Introduction to Worldview and Philosophy, Fun with Memorization, and an Understanding Fractions Workshop now on the Quick Links page!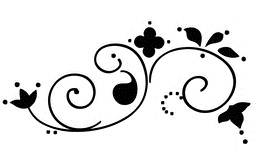 1/30/17: Check out the newest course, Stretching Higher with Third Grade Math today!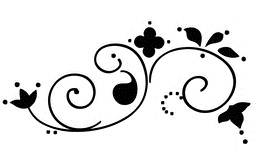 1/10/17: We've added FOUR new classes for you today! Check out Biblical Greek Level 1, Help Me Get Organized, Help Me Stay the Course, and Help Me Teach My Child to Write. Find all the links on the Quick Links page.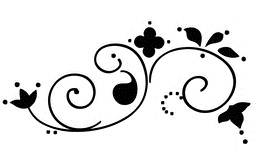 12/17/16: SchoolhouseTeachers.com has unveiled a brand new site design, with more resources for you than ever before! Take a look around!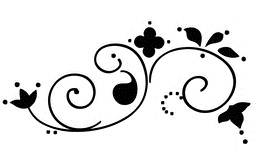 12/12/16: Two more classes have been added for you today! Check out the new video series for preschool, Charlie Church Mouse Talks About God and His World, as well as a series of articles for parents struggling with the choices of their children, When Things Don't Go As Planned. You can find the links on the Quick Links page.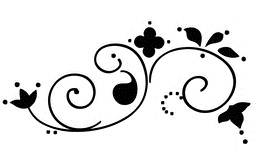 11/22/16: Our Scope and Sequence resource has been completely updated to reflect all the new classes we've added this fall. If you're not sure what to teach when or where to find it on SchoolhouseTeachers.com, check out this extremely helpful tool!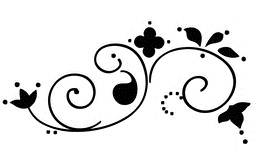 11/17/16: We just added TEN new classes for you! Come check out So You Want to Be a Pastor, Teaching Your Children Financial Stewardship, American Literature, All About Maps, Building Faithful Kids, Missional Living and Discipleship, Basics of the Christian Faith, Dealing with Emotions, Addressing Cultural Issues, and Building Faithful Marriages. All the links are on the Quick Links page.
Upcoming Classes:
We are ALWAYS working on new classes. If there's a class you need that you don't see on the site, please send us a note and ask if it's coming soon.

If you have a class suggestion, or if you or someone you know would be interested in designing lessons for our site in exchange for a free site membership for your family (and free advertising when applicable), please let us know! You can reach us at bhudson@theoldschoolhouse.com for more information.
Do you want to see everything SchoolhouseTeachers.com has to offer—in one place? Check out the Site Directory to see an outline of what we have to offer and where to find it!
Would you like to use SchoolhouseTeachers.com in a co-op or group setting? Find what you need to know here.