Get all the latest site and course news here!
11/29/17: We're excited to share FOUR more new classes with you today! Check out LibreOffice Basics, Creative Composition, Discovering Poetic Elements, and Building a Foundation with Kindergarten Math on the Quick Links page!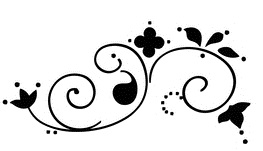 11/13/17: You have access to FOUR more new classes! Discovering Art History, Daily Grammar: 2nd Grade, Hands-On Design Fun, and Lapbooking Through Science. Links can be found on the Quick Links page.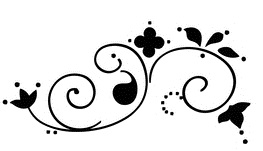 10/25/17: Two more new classes! Check out Friendly Anatomy and Exploring Citizenship in First Grade. This brings the total number of courses you can choose from to 355! Links can be found on the Quick Links page.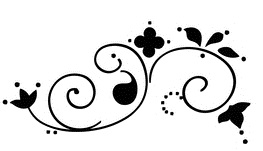 Save the date! November 16, 2017 – Homeschooling the Rebel webinar with Senior Editor and Director of Production Deborah Wuehler. Watch for details and instructions to sign up!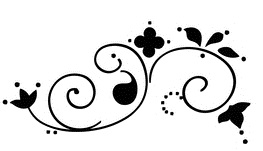 10/10/17: Thanks to Pip Reid and her amazing team, we now have the story of Samson in our Bible Adventures class!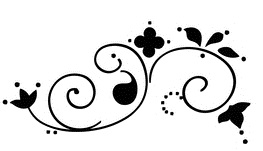 10/9/17: We have TWO new courses for you, Fun with Cooking and Science Experiments with World Book, which brings the total number of classes you have available at your fingertips to 351! Links can be found on the Quick Links page.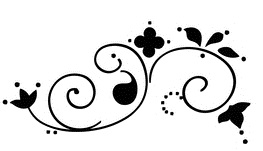 10/6/17: We have THREE new lesson plans posted for you – Statistics, Little Language Arts, and Studio Art for Teens. What classes are you having trouble scheduling? What lesson plans would you like to see next? Email us and let us know!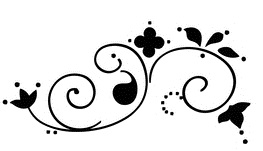 9/28/17: We have FOUR new lesson plans posted for you – Guitar, Understanding Ancient History, Bug Science, and Asia: Trade Route Safari. What classes are you having trouble scheduling? What lesson plans would you like to see next? Email us and let us know!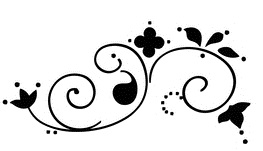 9/27/17: Only once every 500 years! This October 31 is the 500th anniversary of Reformation Day. Check out the Holiday and Seasonal Resource Center for a roundup of all the great resources we have to help your family study this important event – including a three-hour video documentary with an extensive study guide!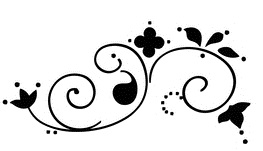 9/25/17: CLASS UPDATE: We wanted to share with you news about the ending of one of our longest-running classes, Art Techniques, as well as news about a new art class that will take its place. Brenda Ellis has been with us since February, 2013. After nearly 5 years, she's decided it's time for her class, Art Techniques, to end. As of December 31, 2017, these lessons will NO LONGER be available for download from our site. If you are using this class in your homeschool this year, please be sure to download the lessons prior to this time. We will be launching a new art class to fill this spot in January, 2018. Our new art class will include teaching on a range of techniques including sketching, painting, pointillism, mosaics, and paper and cardboard art, as well as explore mediums such as colored pencils, water colors, cardboard, pencils, markers, oil pastels, and paper. Instructional videos will be included in selected lessons. We know you'll love it, and appreciate the dozens of lessons Brenda has shared over the years!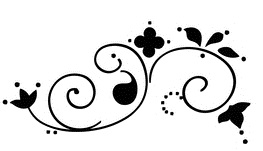 9/23/17: We are so excited to invite you to join us September 28, 2017, at 7pm EST as we welcome special guest Mr. Mark Jones for a night of fun, teaching, and encouragement. Mr. Mark will be sharing about "The Eight Ways Younger Children Learn." Once parents understand these methods and how to use them in their homes, they can equip their children to enjoy learning and retain information better. Mr. Mark is the Children's Pastor of Quail Baptist Church in Oklahoma City where he lives and teaches preschoolers, children, and their parents. He enjoys speaking, encouraging, and training children's ministry leaders and parents. He is the founder of Mr. Mark's Classroom, an online leadership development and teacher resource company. His passion is helping overwhelmed children's ministry leaders, teachers, and parents get clarity, confidence, and the resources they need to win at reaching kids for Jesus, equipping kids with Bible skills, and teaching kids to serve others. Register today to join us!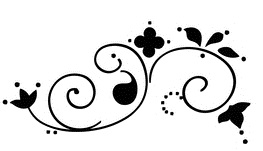 9/11/17: We have another new class for you today – and a fun story about how it came to be! Marine Biology is now available, and it's thanks to one of you. One of our members knows the teacher and told her she should contact us. As it turns out, it's a class many of you have requested in the past. So the moral of the story is – if you know someone who should be part of our site, tell them to reach out to us! You never know what might happen. They can reach me anytime at bhudson@theoldschoolhouse.com. We hope you enjoy Marine Biology!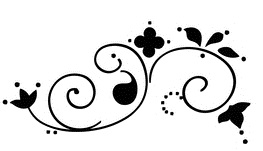 9/6/17: We have three more NEW classes to share with you today! Our brand new US history course for high school – US History: Exploration to the Present Day – plus two new literature courses – Elements of Literature (7th-9th grade) and American Literature in Historical Context (9th-11th grade) – are now available and ready for you! Links are on the Quick Links page.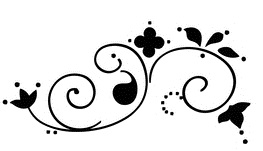 8/28/17: We just added THREE new classes to the site – Fashions in History; Living Geography; and Analyzing, Understanding, and Exploring Literature. You'll find all the links on the Quick Links page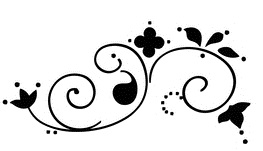 8/28/17:  We have a huge new feature added to the site today! We have launched a Holiday and Seasonal center — and added hundreds of NEW resources in the process. You can now find material for 30 holidays and celebrations all rounded up in one spot in our Holiday and Seasonal Center. This is perfect for themed learning units, fun school, or a day when you just need a change of pace. Check out the Holiday and Seasonal Center and don't miss the more than 300 new resources added to the site (you'll find those under the links that say, "Click for still more resources"). Come check it out!
Upcoming Classes:
We are ALWAYS working on new classes. If there's a class you need that you don't see on the site, please send us a note and ask if it's coming soon.

If you have a class suggestion, or if you or someone you know would be interested in designing lessons for our site in exchange for a free site membership for your family (and free advertising when applicable), please let us know! You can reach us at bhudson@theoldschoolhouse.com for more information.
Do you want to see everything SchoolhouseTeachers.com has to offer—in one place? Check out the Site Directory to see an outline of what we have to offer and where to find it!
Would you like to use SchoolhouseTeachers.com in a co-op setting? Find what you need to know here.
Save