Get all the latest site and course news here!
2/12/18: We have TWO new courses for you today! Check out Music Throughout History and Leaders of History, both for high schoolers. Links are on the Quick Links page.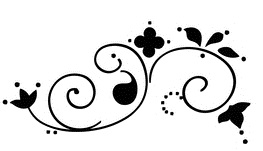 2/5/18: We've added 9 videos to your classes this morning! You'll find new content in Women: Heart to Heart, So You Want to Be a Pastor, Missional Living, Dealing with Emotions, and To the End of the Age. You can find links to all the classes on the Quick Links page.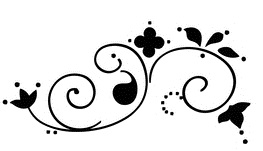 1/22/18: We have six new lesson plans ready for you! You'll now find scheduling guides and assignment help for the classes listed below. As we've shared in the past, it is our goal to make a lesson plan available to you in every single class. If you're interested in helping us reach our goal by working with us on lesson plans for courses your kids are taking or plan to take, please send us a note. You might be able to earn a few months of membership free, and you would be helping other families to save time scheduling lessons. Send me an email at bhudson@theoldschoolhouse.com. Here's the newest lesson plans you'll find in our Planning section: Schoolhouse Spelling: High School, Charlotte Mason Years One-Two; How to Use Microsoft Word; LibreOffice Writer Basics; Teaching Reading Through Play; and Beginning Handwriting.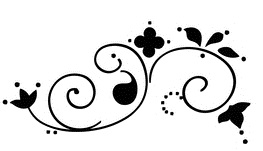 1/19/18: We have FOUR new classes for you today! Check out World Literatures and Cultures (full year of world lit for high school), Experiencing Epics and Poetry, Ancient Citizens in Ancient Civilizations, and Elections and the US Presidency. You can find all the links on the Quick Links page.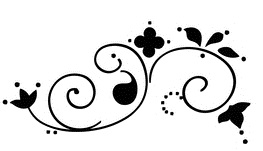 1/5/18: HISTORY announcement! Our popular This Day in History has a new look and tons of new content! We've debuted it today and will continue to roll out content throughout the month. Take a peek! It will contain more than 4,000 resources for helping you explore nearly 600 history facts and work a little history into your day!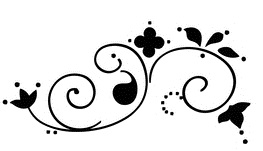 1/4/18: THREE new classes are available today – Exploring the World of Art, Home-Based Business, and On the Homestead. Find all the links on the Quick Links page!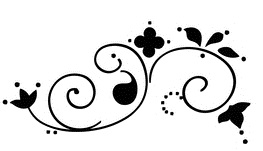 1/3/18: BIG Announcement – we'll be adding announcements the rest of this week, but we're ready to unveil five new features. ALL of Molly Green's digital content has now been added to your SchoolhouseTeachers.com membership. You can find back issues, canning and gardening planners, ebooks on homesteading, and tons more. PLUS we have a new vegan and gluten free section in This Month's Menu, hundreds of new resources in our Literacy Center, our Daily Writing prompts arranged into a library of more than 1,500 prompts for elementary-high school, AND a new Parent eBook Library with more than 50 titles available for you to download and enjoy! Watch for more news this week!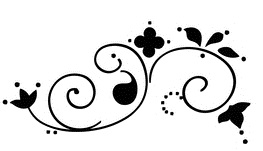 11/29/17: We're excited to share FOUR more new classes with you today! Check out LibreOffice Basics, Creative Composition, Discovering Poetic Elements, and Building a Foundation with Kindergarten Math on the Quick Links page!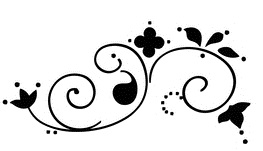 11/13/17: You have access to FOUR more new classes! Discovering Art History, Daily Grammar: 2nd Grade, Hands-On Design Fun, and Lapbooking Through Science. Links can be found on the Quick Links page.
Upcoming Classes:
We are ALWAYS working on new classes. If there's a class you need that you don't see on the site, please send us a note and ask if it's coming soon.

If you have a class suggestion, or if you or someone you know would be interested in designing lessons for our site in exchange for a free site membership for your family (and free advertising when applicable), please let us know! You can reach us at bhudson@theoldschoolhouse.com for more information.
Do you want to see everything SchoolhouseTeachers.com has to offer—in one place? Check out the Site Directory to see an outline of what we have to offer and where to find it!
Would you like to use SchoolhouseTeachers.com in a co-op setting? Find what you need to know here.
Save