Get all the latest site and course news here!
8/9/17: The winners are announced! We have emailed all the winners of our 2017 SchoolhouseTeachers.com Writing and Photography contest. You can click to view the winning photos and excerpts of the winning writing submissions. Also, please keep an eye on your inbox, because the judges will be emailing each student who entered with feedback on their entries, regardless of whether they won a specific place or not. Thank you for making this the best summer of contests we've ever had, and send us your thoughts and requests for 2018!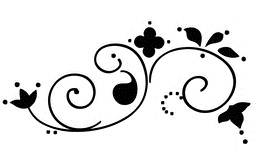 8/9/17: We have THREE new Focused Learning Centers to share with you today! You can now find a Career Center, a Hands-On Learning Center, and a Charlotte Mason Center along with all our other great learning centers. What learning centers would you like to see us add in the future? Let us know!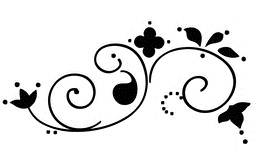 7/10/17: We have FIVE new classes and news on our June Summer program winners! Check out three elementary economics classes, Science All Around Us, and How to Do Research on the Quick Links page. Also, please check your emails – we've just emailed the winners of the reading program and outdoor activity programs for June!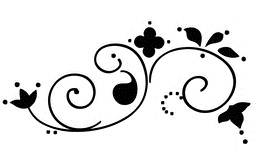 6/26/17: We just added 3 new classes for you! Fun with Fairy Tales, Growing Healthy in First Grade, and Understanding Ancient History (HS) are now available. You can find all the links on the Quick Links page. And don't forget the summer programs and the new bookmark planning feature!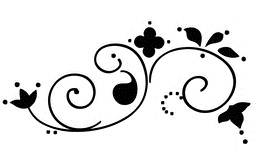 6/6/17: SchoolhouseTeachers.com has just launched our first ever Reading Program, Outdoor Activity Program, Writing Contest, and Photography Contest! Get all the details and enter to win one of several $25 Amazon gift cards this summer! Hurry – contests end July 31, 2017.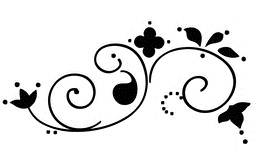 6/1/17: We have a new planning tool on SchoolhouseTeachers.com! Our Bookmark Collections allow you to group all the links to all your SchoolhouseTeachers.com classes in one place! Set up a collection of links for each child OR set up a collection of links to classes you want to check out later. You can group links any way you want – you can even set up a collection of links to classes to take this summer. Come check out the new Bookmark Collections on SchoolhouseTeachers.com. Planning next year's curriculum has never been easier!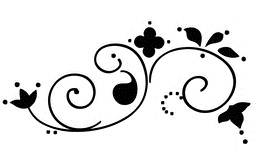 5/8/17: We have ELEVEN new classes ready for you! Check out American History in Picture Books, Podcasting to Change the World, Strengthening Behavioral and Social Skills, Christian Discipleship, Experiencing Weather, Digging for Treasure, How to Be the Ultimate Homeschool Dad, Hard Times and Hope (history), You Can Homeschool Your Special Needs Child, Precalculus, and Family Music for Preschoolers. All the links are on the Quick Links page!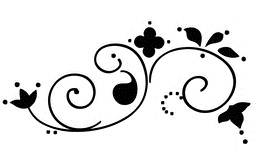 5/6/17: We have some exciting updates to existing classes to share with you today! We've added an entire semester to Exploring God's World with Fifth Grade Science (making it a full-year course), added Grades 3-8 to All About Maps, expanded our Introduction to Statistics class to include many more practice problems and additional explanation, and added answer keys to the Civil Rights Movement and Introduction to Native American History. You can find links to all these classes on our  Quick Links page!
Upcoming Classes:
We are ALWAYS working on new classes. If there's a class you need that you don't see on the site, please send us a note and ask if it's coming soon.

If you have a class suggestion, or if you or someone you know would be interested in designing lessons for our site in exchange for a free site membership for your family (and free advertising when applicable), please let us know! You can reach us at bhudson@theoldschoolhouse.com for more information.
Do you want to see everything SchoolhouseTeachers.com has to offer—in one place? Check out the Site Directory to see an outline of what we have to offer and where to find it!
Would you like to use SchoolhouseTeachers.com in a co-op setting? Find what you need to know here.