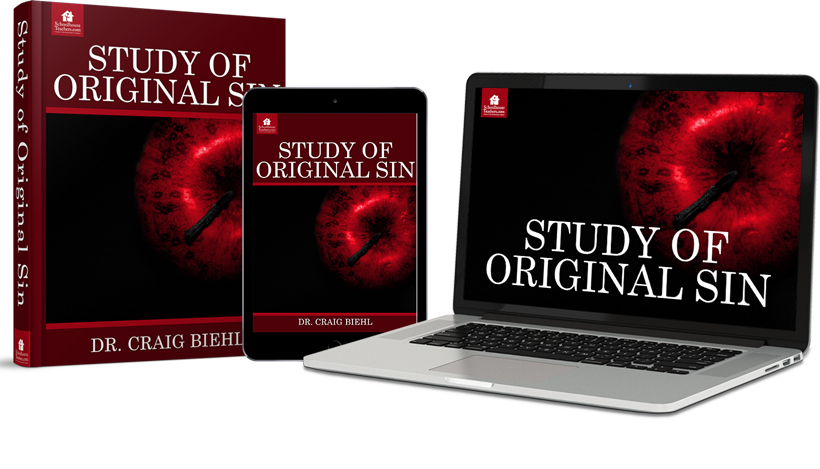 Welcome to Our Homeschool Curriculum on Christian Original Sin: Study of Original Sin
Does your student itch to learn more about the Bible? Do you find him or her having theological discussions with friends and family? If so, Study of Original Sin is a great course for you. Through these twenty-four thought-provoking sections, Dr. Biehl examines Jonathan Edwards' work The Great Doctrine of Original Sin Defended, opens up many opportunities for discussion, and encourages students to dig deeper into God's Word.
Or, go straight to the lesson plan or course lessons.
Study of Original Sin
*Ultimate Membership Only*
Length: 24 sections
Content type: Text based
Grades: 10-12
Related Classes You May Enjoy
High School Bible Classes