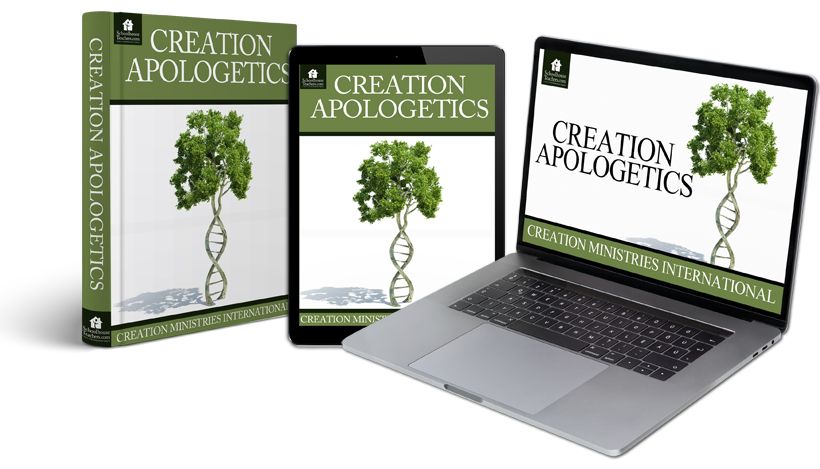 Welcome to Our Homeschool Apologetics Course: Creation Apologetics
Do you ever fumble when asked to give an explanation for your creationist worldview? Do you sometimes wonder if there is actually proof other than the Bible for creation? The video lessons in Creation Apologetics will answer many questions about Biblical creation and enable you to defend it using truths from biology, geology, physics, history, and more. The course is written for middle and high school students, although it also makes a great series for a family to view and discuss together!
Or, go straight to the lesson plan or course lessons.
Creation Apologetics
Length: 19 videos
Content type: Video based
Grades: 8-12
Related Classes You May Enjoy
High School Bible Classes