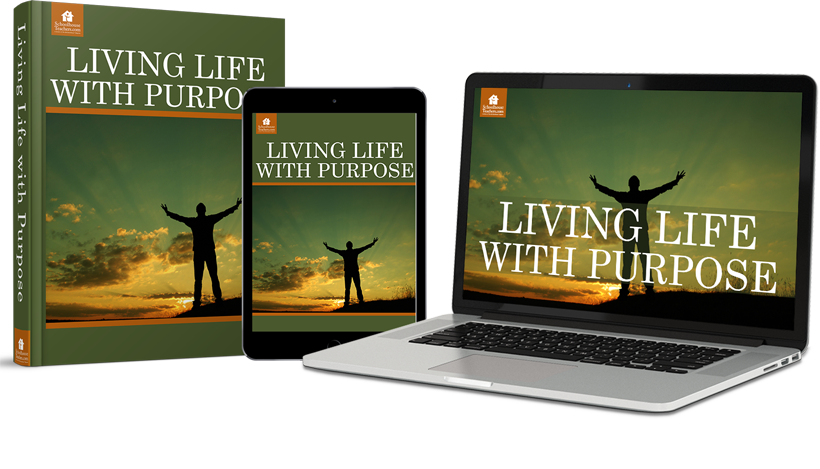 Welcome to Our Living Life with Purpose Homeschool Curriculum
How can your teen find purpose in life? Whether a teen is overwhelmed or underwhelmed, Living Life with Purpose can provide strength and encouragement through solid Biblical teaching and educational videos. Through six lessons with accompanying worksheets, students are guided through the "deciding period" known as the teenage years.
Or, go straight to the lesson plan or course lessons.
Living Life with Purpose
*Ultimate Membership Only*
Length: 6 weeks
Content type: Video based
Grades: 9-12
Related Classes You May Enjoy
High School Bible Classes