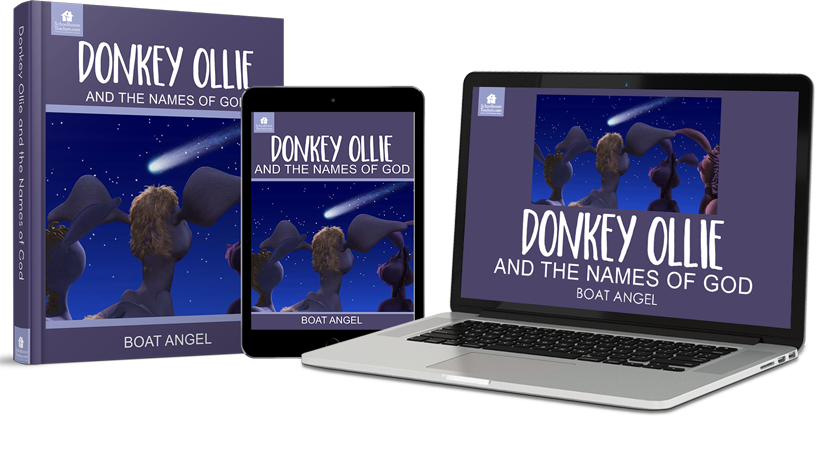 Welcome to Our Donkey Ollie and the Names of God for Kids Homeschool Curriculum
What are the names of God? What do they mean? Written for students to learn more about God, Donkey Ollie and the Names of God provides ten downloadable picture books covering names such as Alpha and Omega, the Good Shepherd, the Word of God, Our Redeemer, and more. Through this course, students will see the correlation between what these names of God mean and how they help people get to know Him better.
Or, go straight to the lesson plan or course lessons.
Donkey Ollie and the Names of God
Length: 10 stories
Content type: Text based
Grades: Kindergarten through Grade 3
Related Classes You May Enjoy
Preschool - Elementary Bible Classes