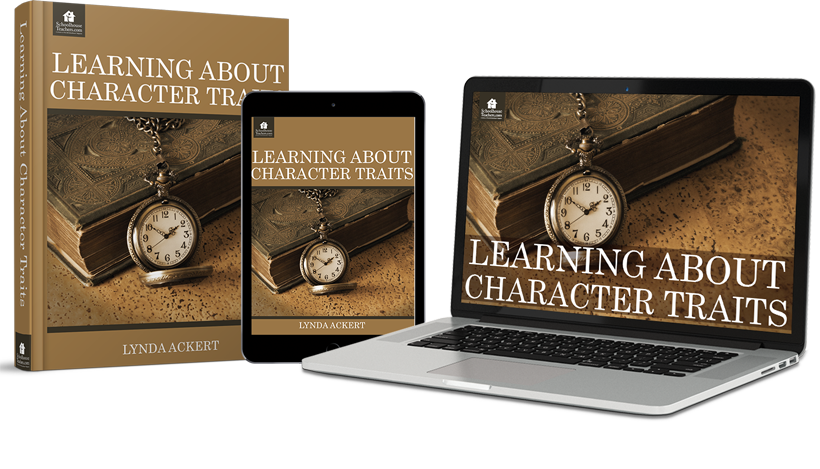 Welcome to Our Learning About Character Traits for Kids Homeschool Curriculum
What makes people different from one another? Are character and personality the same thing? This course, Learning About Character Traits, covers forty different traits, their positive and negative aspects and how that trait is exhibited by various people or characters. Through readings, discussions, and written assignments, children learn which traits are helpful and which traits have negative impacts.
Or, go straight to the lesson plan or course lessons.
Learning About Character Traits
Length: 40 weekly lessons
Content type: Text based
Grades: 1-4
Related Classes You May Enjoy
Preschool - Elementary Bible Classes