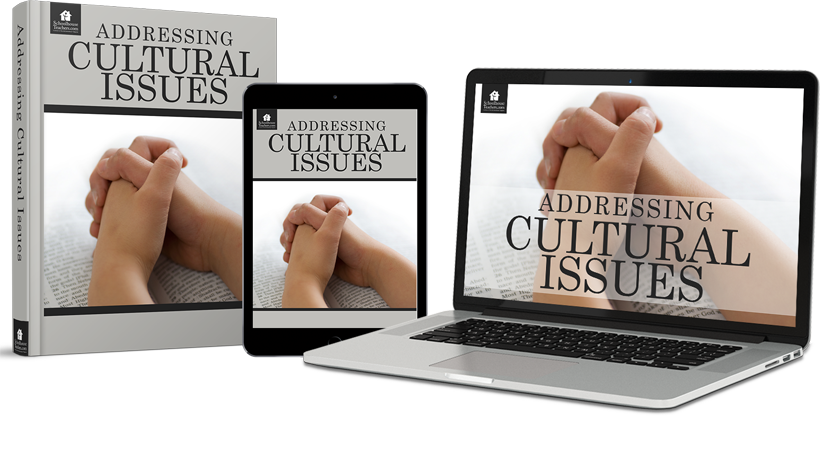 Welcome to Our Addressing Cultural Issues Homeschool Curriculum
Why does a good God let bad things happen? How is Jesus unique from other religious leaders? Through six video lessons, Addressing Cultural Issues enables your student to answer these questions and more. In a culture that rejects and attacks Christian beliefs and values, your student will be equipped to form Biblical responses to today's cultural issues.
Or, go straight to the lesson plan or course lessons.
Addressing Cultural Issues
*Ultimate Membership Only*
Length: 6 hours of video
Content type: Video based
Grades: 10-12
Related Classes You May Enjoy
High School Bible Classes