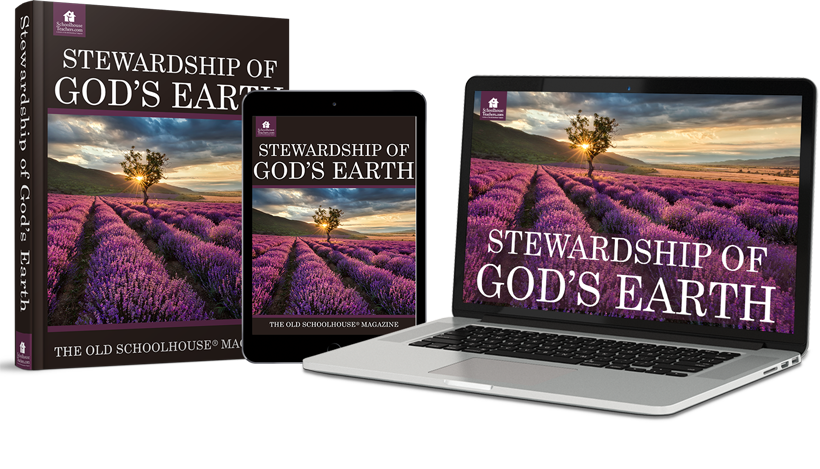 Welcome to Our Christian Stewardship Lessons with Stewardship of God's Earth
What are natural resources? How can your child be a good steward of them? In our Christian Stewardship course, homeschool students of all ages learn the basics of taking care of our natural resources through five basic lessons. Through readings, activities, word puzzles, coloring pages, and more, students study different topics such as compost, earthworms, repurposing, recycling, and personal stewardship.
Or, go straight to the lesson plan or course lessons.
Stewardship of God's Earth
Length: Course can comfortably be completed in 2 weeks
Content type: Text based
Grades: Kindergarten through Grade 3
Related Classes You May Enjoy
Preschool - Elementary Bible Classes