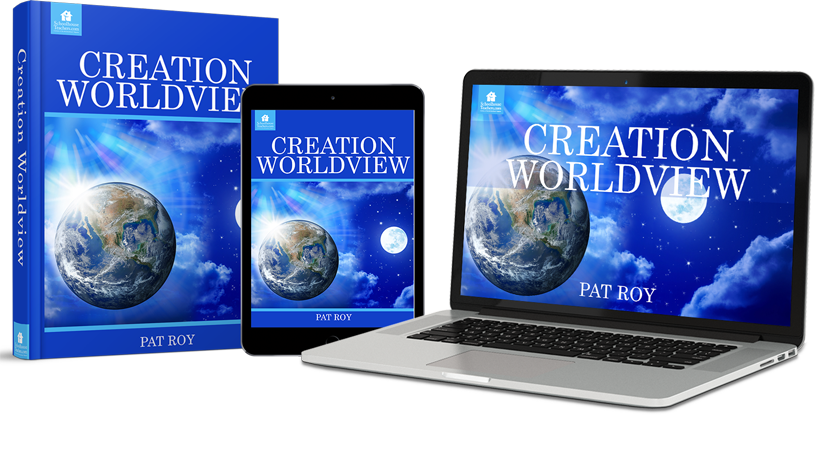 Welcome to Our Creation Worldview Homeschool Curriculum
Is it possible for life to arise by itself? What is the historical, Biblical, and scientific case for the young earth? These questions and more are answered in the Creation Worldview course. Through humor, interesting videos, and hands-on activities, students and parents will learn how to defend their faith using the scientific case that is in harmony with God's will.
Or, go straight to the lesson plan or course lessons.
Creation Worldview
Length: Approximately 2 hours
Content type: Video based
Grades: 7-12
Related Classes You May Enjoy
High School Bible Classes