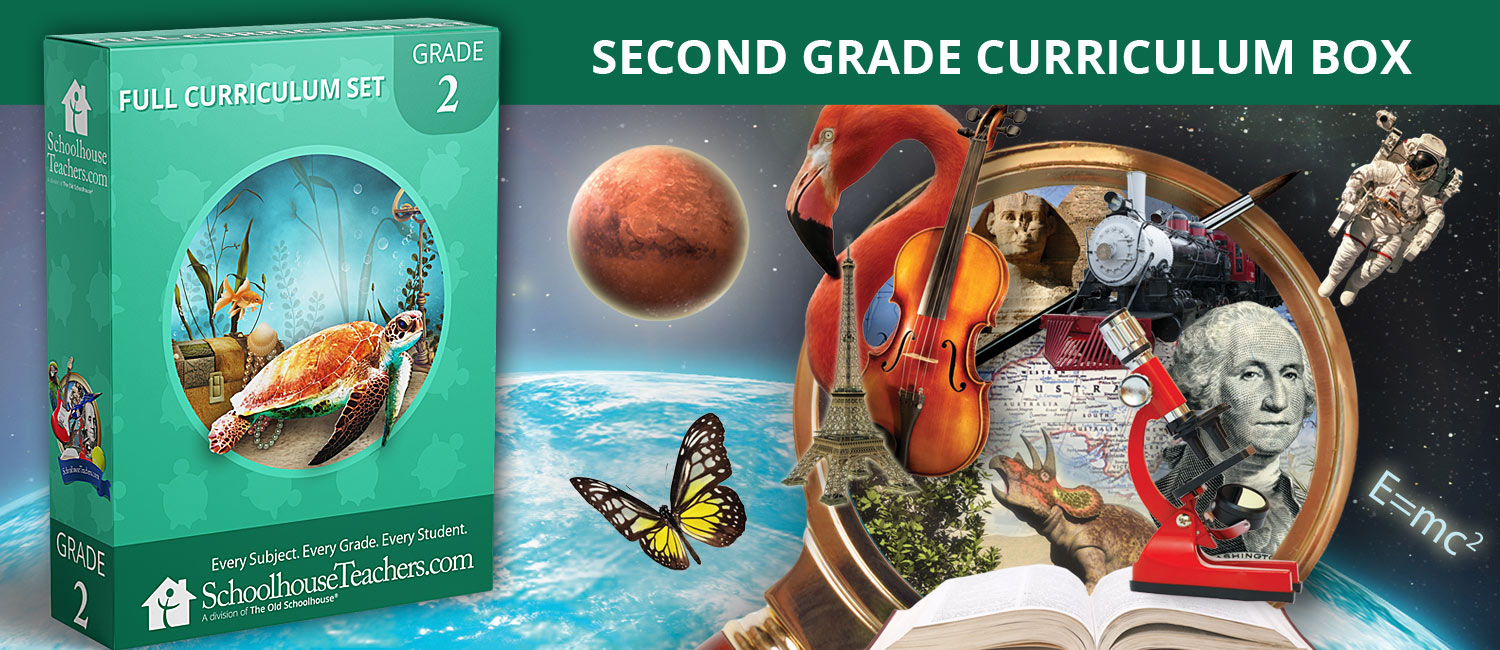 Welcome to Our Second Grade Homeschool Curriculum Box!
**Look for updated curriculum guides coming soon! Please download any curriculum guides you are currently using to your device. The new guides will replace the current versions on the site. If you have any questions, please contact Customer Service.

SchoolhouseTeachers.com has taken the work out of planning your second grade homeschool curriculum! Whether you are a brand new homeschooler wondering where to start, a veteran homeschool mom wanting to lighten your planning load, or somewhere in between, the virtual Second Grade Homeschool Curriculum Box provides all the content you need to experience an exciting year of learning with your young student. 
Click on the subject below for Curriculum Guide and Courses.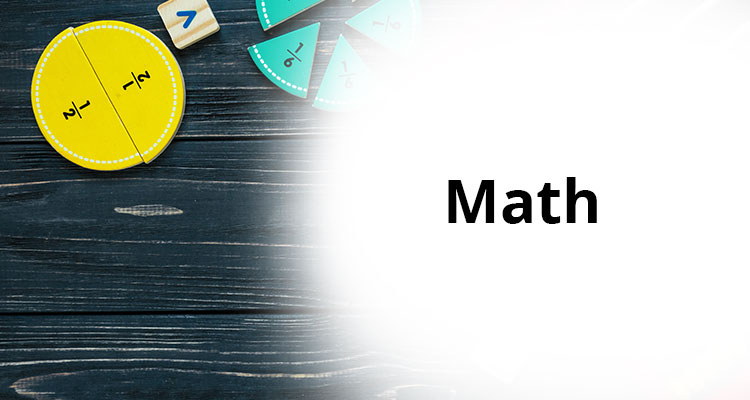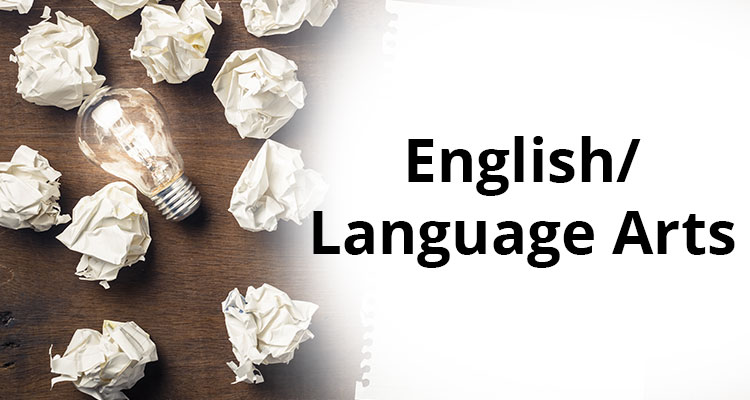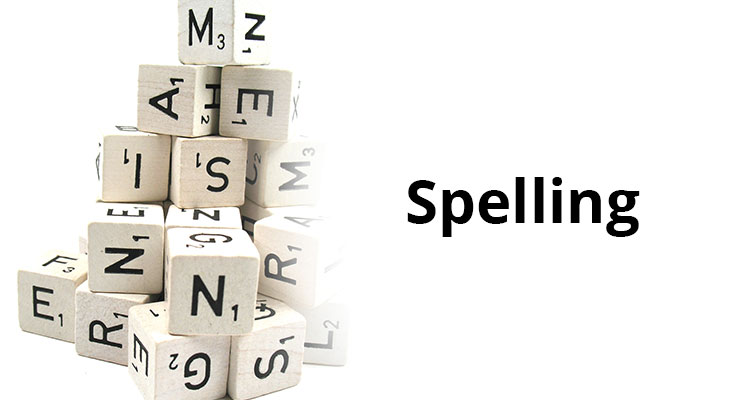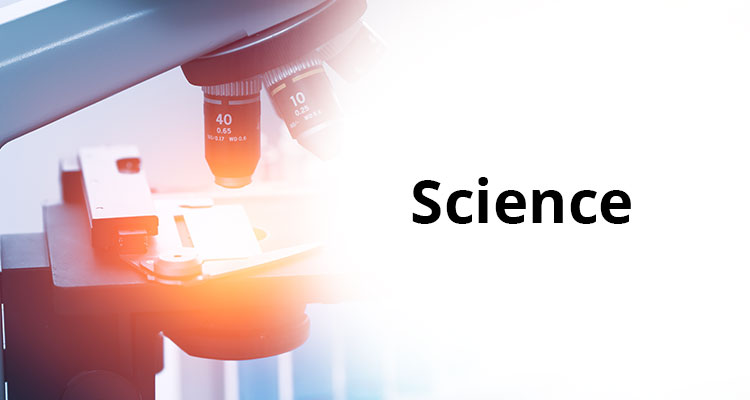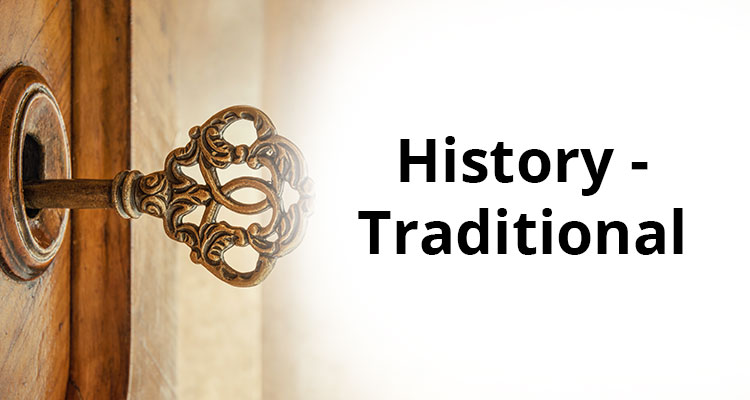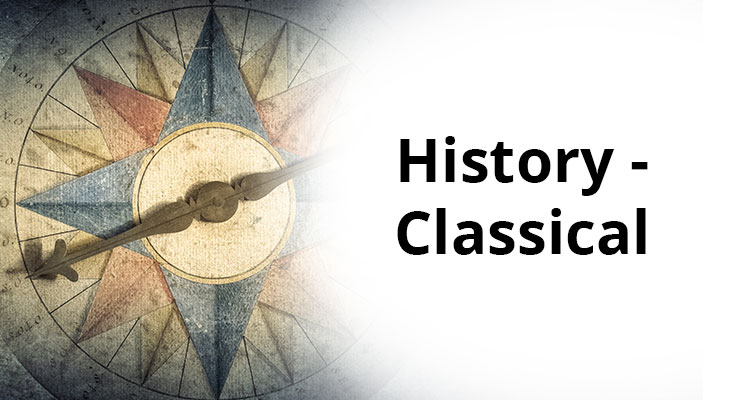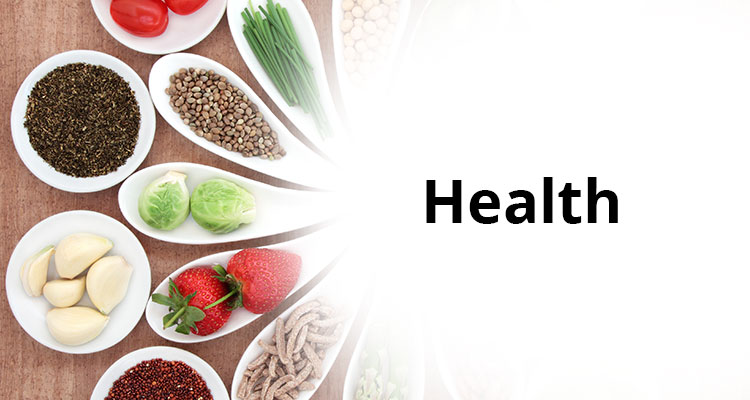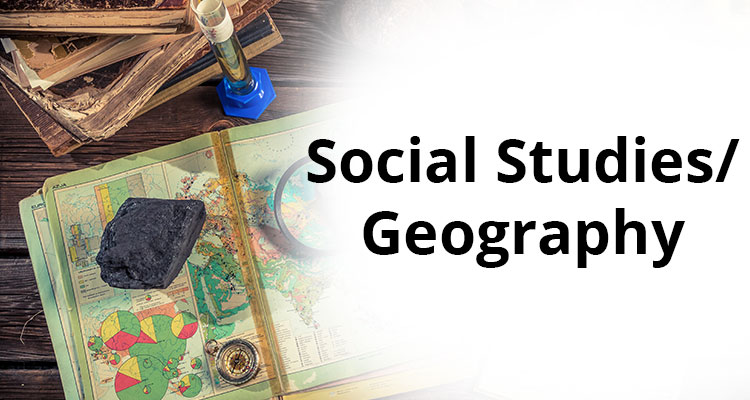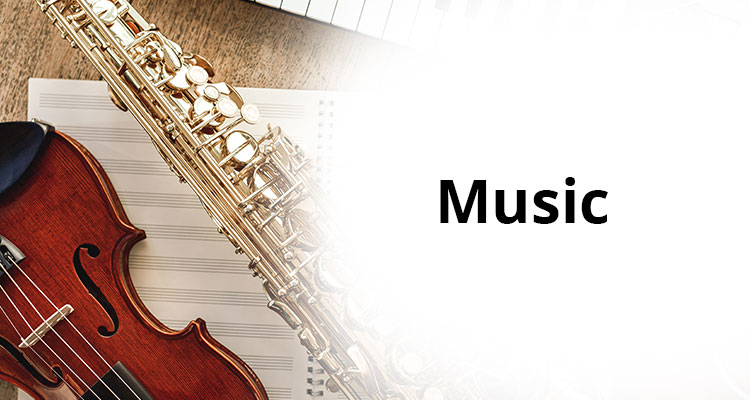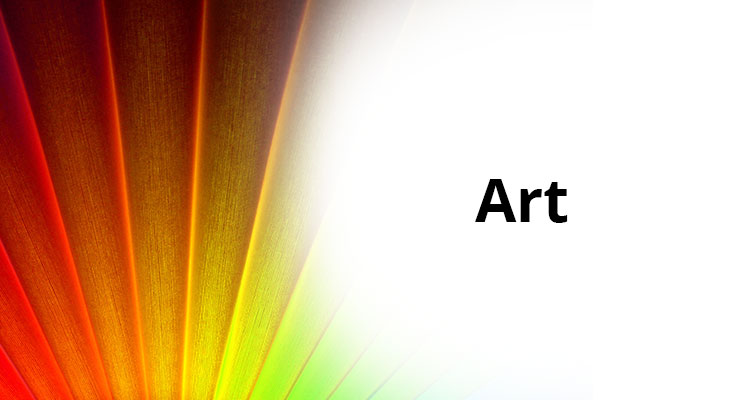 See what SchoolhouseTeachers.com members are saying:
"We have been using SchoolhouseTeachers.com since 2015, and it seems there are more great options every year. We are considering keeping our membership even after the kids graduate because the classes are so good! Thank you SchoolhouseTeachers.com for making my school year so much easier." ~ Annette B.
"There are so many resources on the site, and I love the encouraging emails I get that seem to always be just what I need when struggling in our home school." ~ Teena C.