SchoolhouseTeachers.com Affiliate Network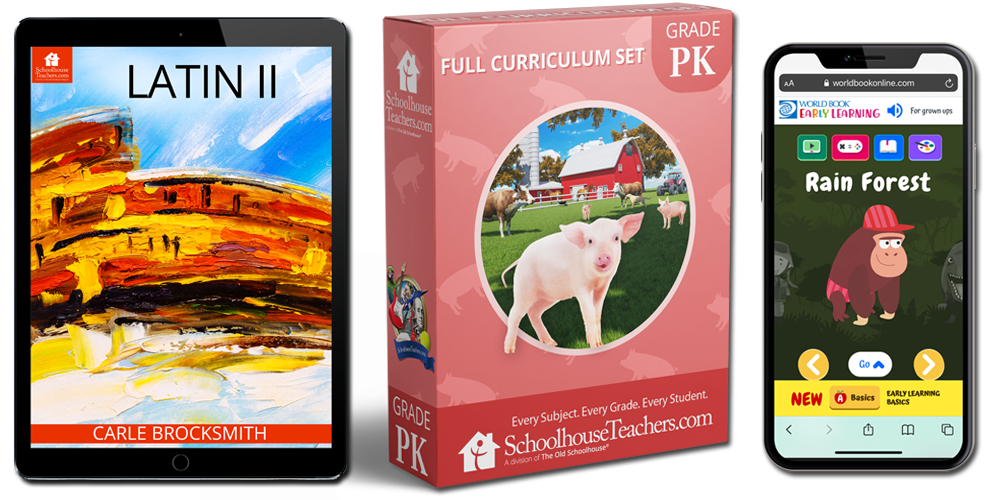 SchoolhouseTeachers.com affiliates have all the fun!
With friendly affiliate competitions complete with prizes, access to an affiliate-only Facebook group, and a growing community on HomeschoolBlogger.com, SchoolhouseTeachers.com affiliates can connect with and learn from one another. As an affiliate, you will also receive a weekly newsletter with marketing tips and helpful suggestions, teaching you how to use your affiliate link and grow your following successfully. Join our network today!
P.S. Check out an example of how one successful SchoolhouseTeachers.com affiliate promoted our sale!
(Note: The sale pricing mentioned in this video has expired.)
Get started by filling out the short form below.
We look forward to having you as part of the team. You will receive a welcome email with helpful networking information. Our affiliate coordinator will reach out to you shortly. All fields marked with an asterisk (*) are required.
Stay Connected to The Old Schoolhouse®:
Get Unbeatable Value from the Entire TOS Family
Copyright © 2001-2023 Friends of TOS Network & The Old Schoolhouse®. All Rights Reserved.