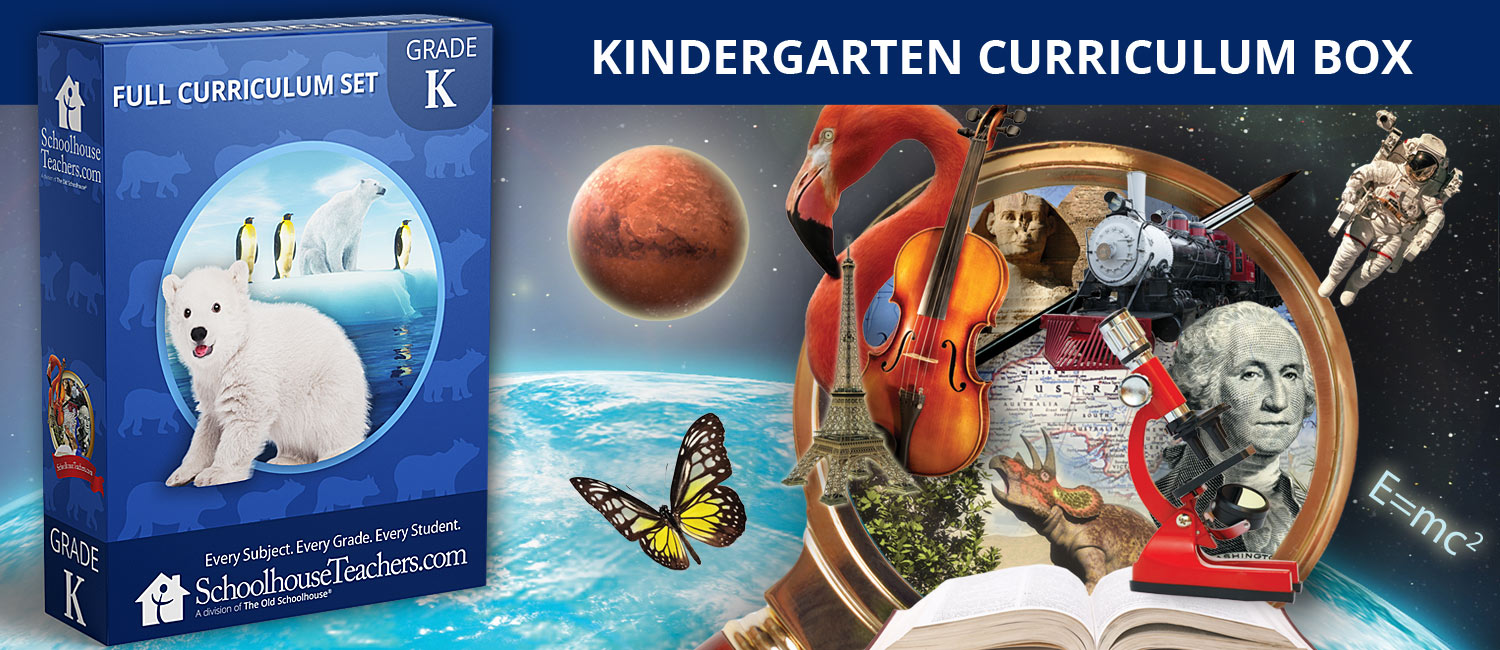 Welcome to Our Kindergarten Homeschool Curriculum Box!
SchoolhouseTeachers.com has taken the work out of planning your kindergarten homeschool curriculum! Whether you are a brand new homeschooler wondering where to start, a veteran homeschool mom wanting to lighten your planning load, or somewhere in between, the virtual Kindergarten Homeschool Curriculum Box provides all the content you need to experience a fun year of learning with your young student. 
Click on the subject below for Curriculum Guide and Courses.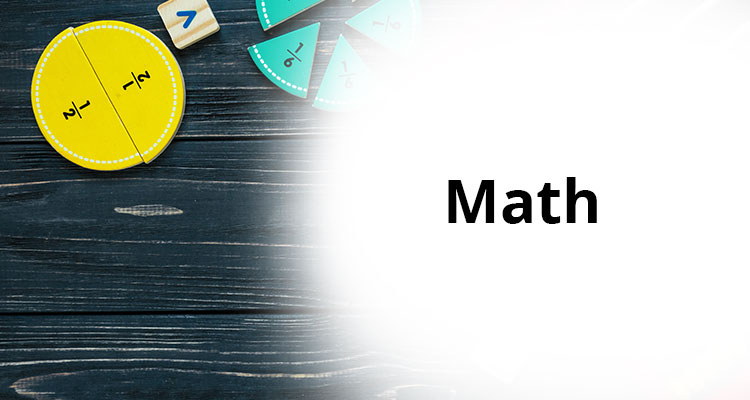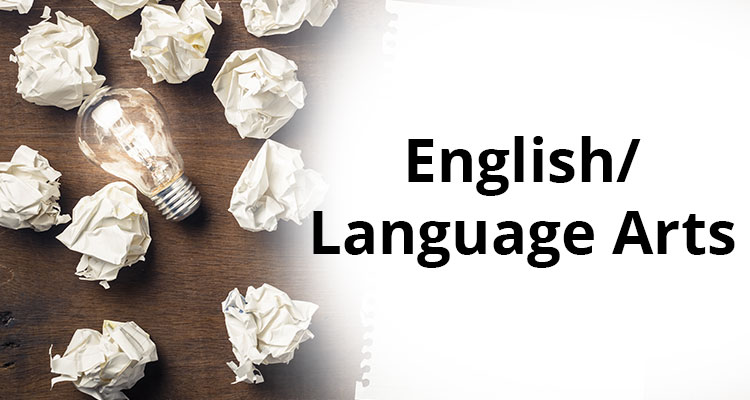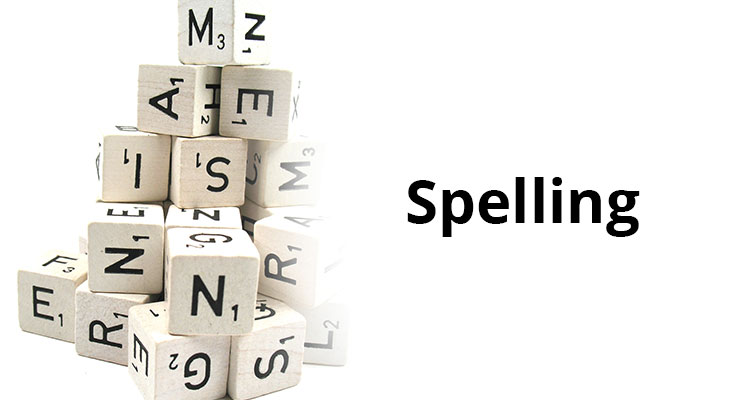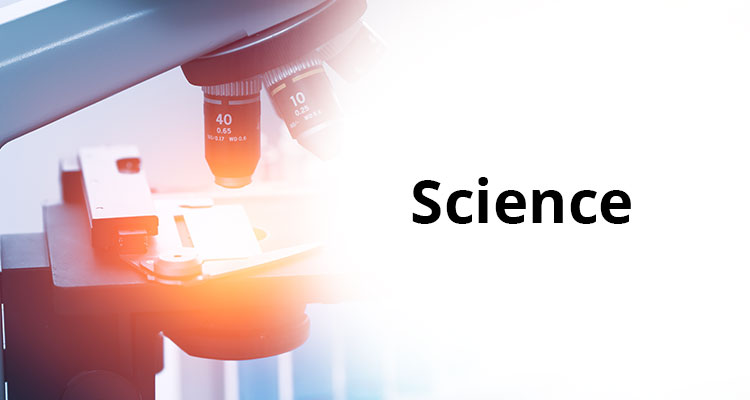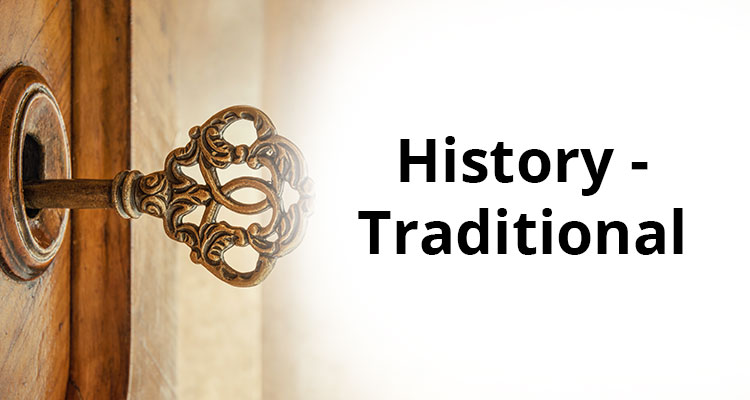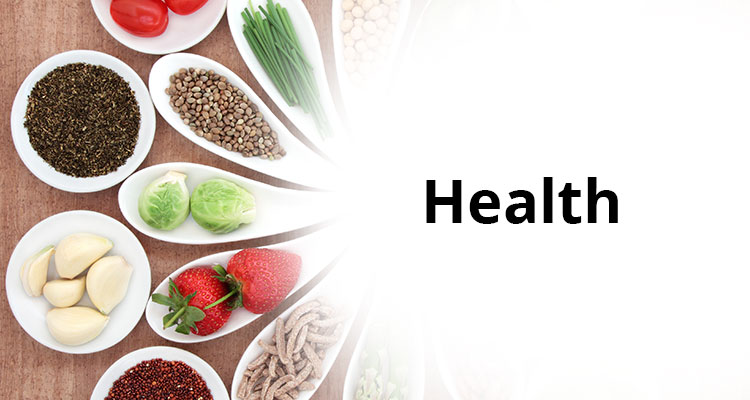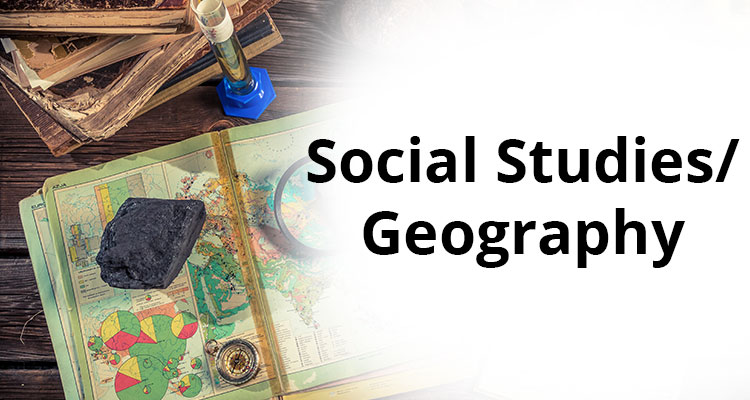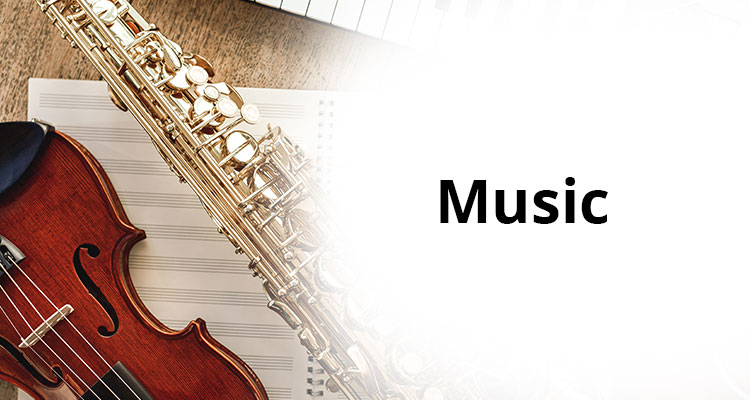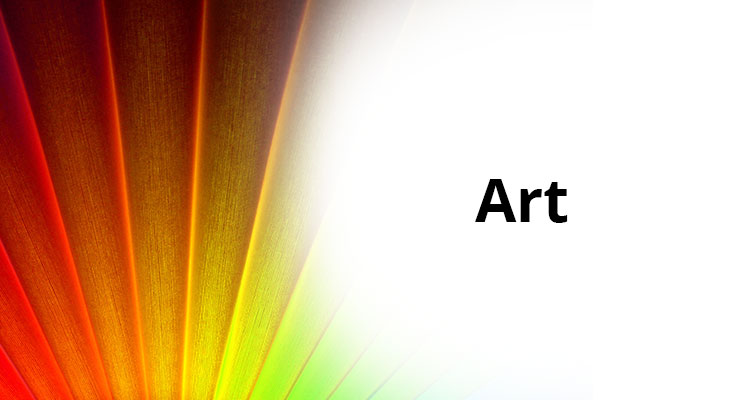 See what SchoolhouseTeachers.com members are saying:
"Course outlines, lesson plans, and easy-to-follow directions for printable resources/worksheets make it a snap to use! I am absolutely LOVING the planner that was included in my membership!" ~ Charlene W.
"I have been using SchoolhouseTeachers.com for several years now in my homeschool curriculum. There are so many classes to choose from, plus all kinds of extras. Although I am secular and many of these classes have religious components, I have found that it is not incompatible with our goals." ~ Lisa R.