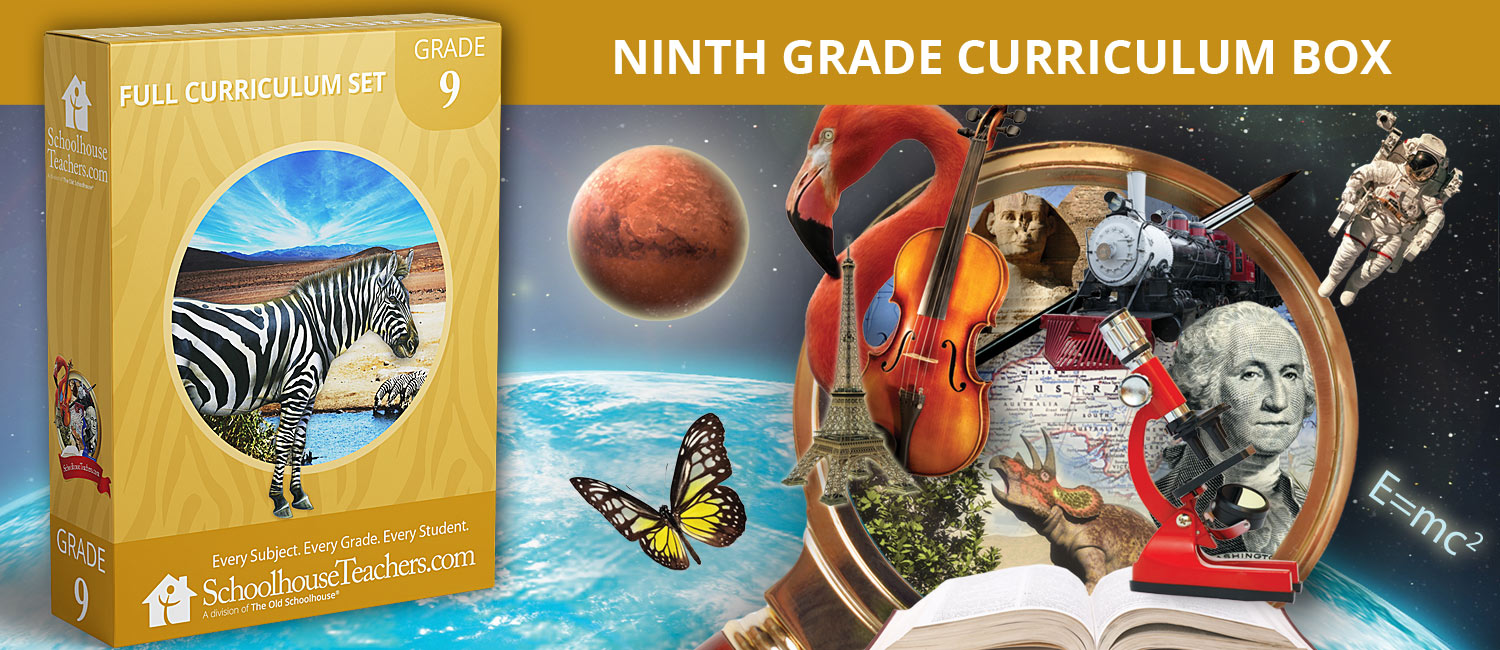 Welcome to Our Ninth Grade Homeschool Curriculum Box!
**Look for updated curriculum guides coming soon! Please download any curriculum guides you are currently using to your device. The new guides will replace the current versions on the site.
SchoolhouseTeachers.com has taken the work out of planning your ninth grade homeschool curriculum! Whether you are a brand new homeschooler wondering where to start, a veteran homeschool mom wanting to lighten your planning load, or somewhere in between, combine the virtual Ninth Grade Homeschool Curriculum Box with electives of your teen's choice for an inspiring year of learning.
**Always follow your state's requirements**
Click on the subject below for Curriculum Guide and Courses.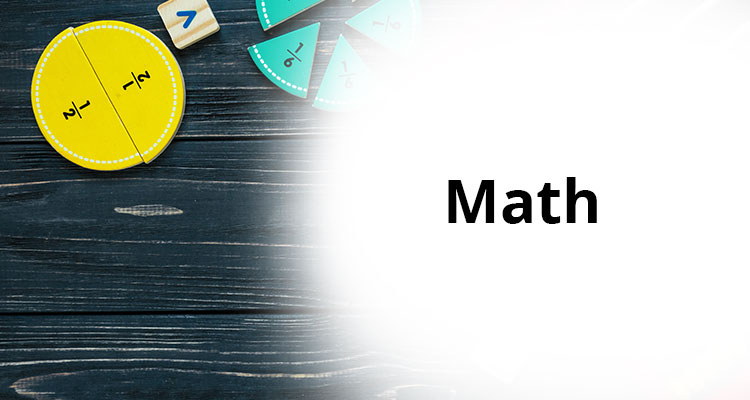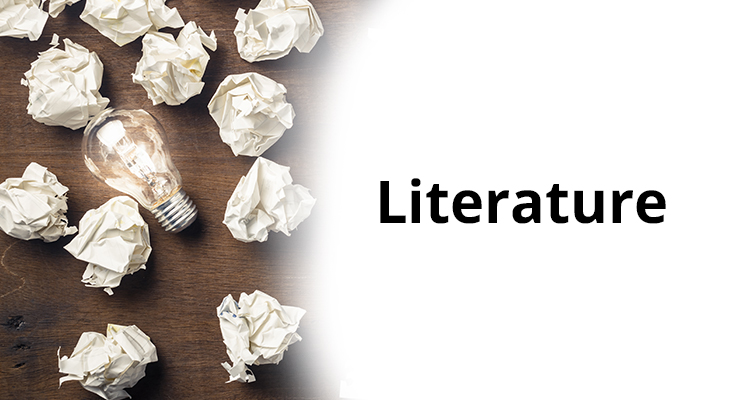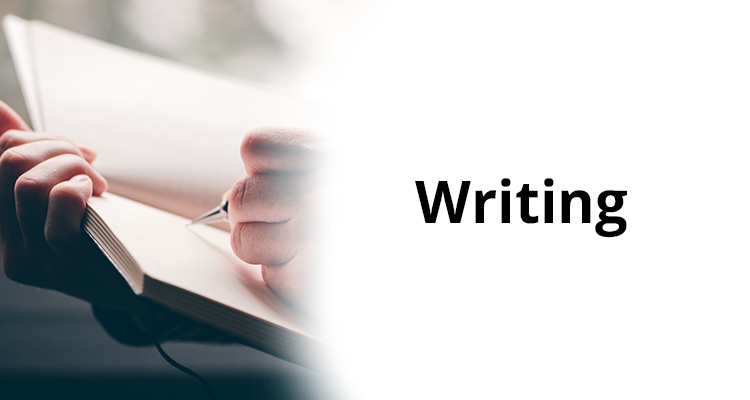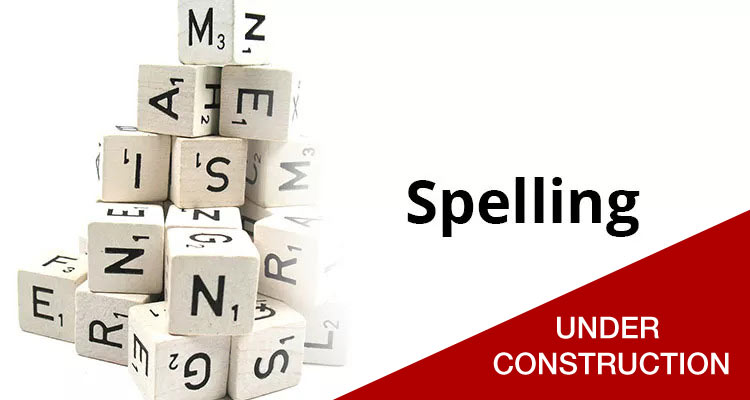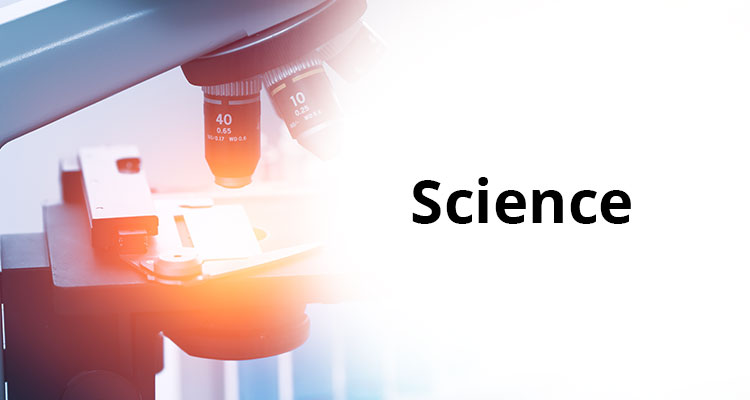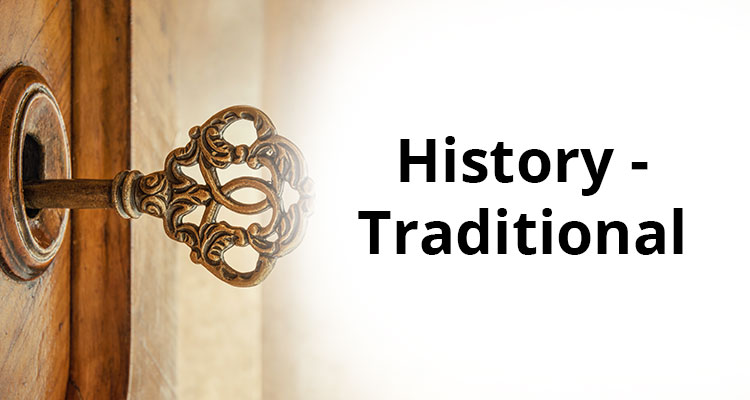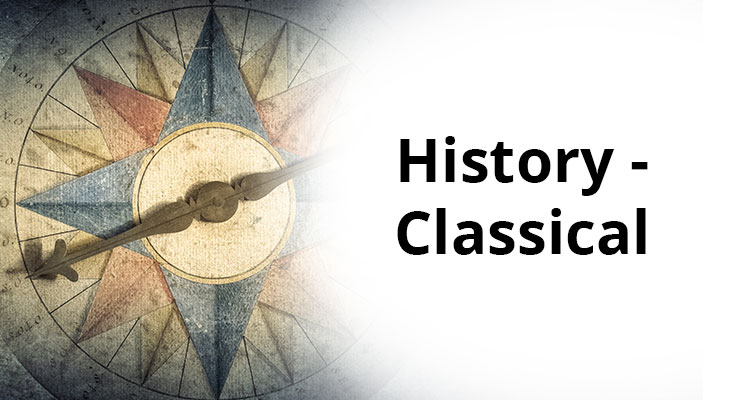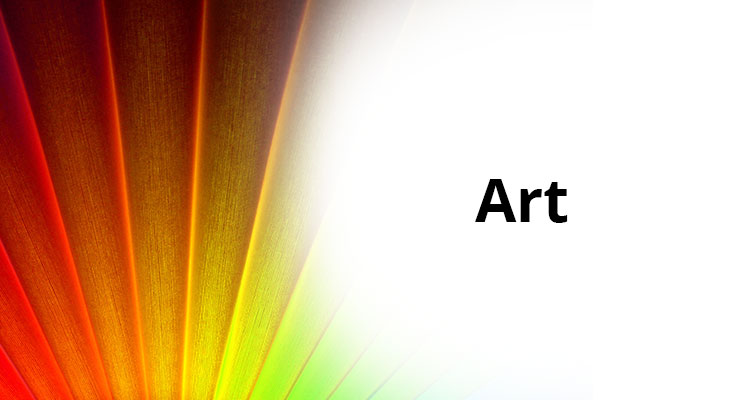 See what SchoolhouseTeachers.com members are saying:
"Great all around curriculum, with everything you need to get started. Gives you the scope and sequence so you know exactly what your child should be learning. They have excellent customer service." ~ Crystal R.
"There are so many resources on the site and I love the encouraging emails I get that seem to always be just what I need when struggling in our home school." ~ Teena C.