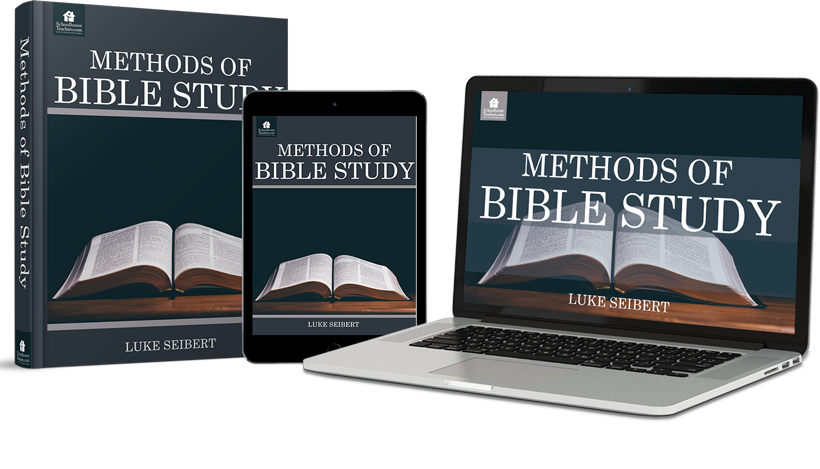 Welcome to Our Methods of Bible Study Homeschool Curriculum
How does your student study Scripture? Although many students know the Bible is important, many struggle to read and study it in a way they can truly understand and apply it. Methods of Bible Study challenges preteens and teens to go deeper in studying God's Word, walks them through nine Bible studies, and provides them with four different ways to study Scripture on their own.
Or, go straight to the lesson plan or course lessons.
Methods of Bible Study
Length: 36 weekly lessons (180 daily lessons)
Content type: Text based
Grades: 7-12
Related Classes You May Enjoy
High School Bible Classes