Homeschooling through high school can be the very BEST years of your homeschooling journey. Be encouraged that you are able to guide your kids through the challenging teen years, help them wrestle with important issues, enjoy fascinating discussions with them, and prepare them for adult life. These can be some of the richest, most rewarding days a homeschooling parent can experience, so don't be intimidated by high school.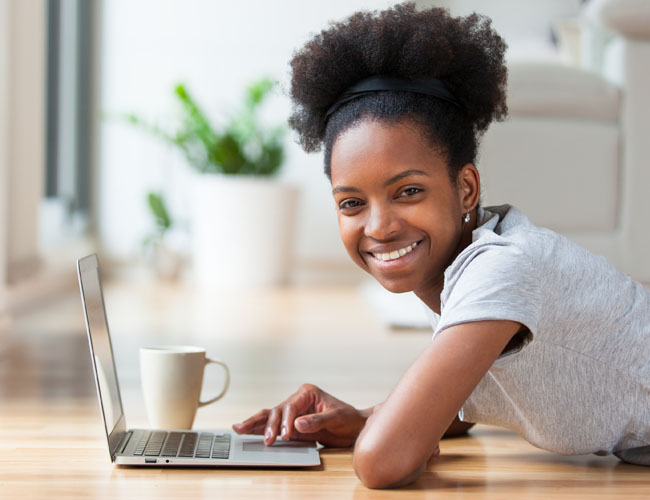 Our high school resources are here to help you and your student as you chart this new territory and to provide guidance as your child begins to look to the future, whether that includes college or career. A long list of high school courses in all subject areas, including many exciting electives, is available. Academic weighting information is available for most courses. While SchoolhouseTeachers.com is not a school and, therefore, cannot provide any accreditation, credit can be awarded by the parent based on the amount of time spent and work accomplished in each course. As always, be sure you are familiar with your own state laws and requirements, and keep good records.
You will find help for creating transcripts, taking the SAT and ACT, finding scholarships, and so much more. Together we can make the high school years great for you and your students, and what a fantastic achievement it will be.
Watch this video tutorial to learn more about the resources available to help with high school.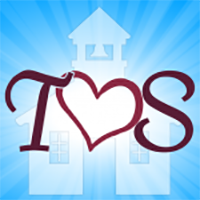 E-Books from The Old Schoolhouse® Magazine
Please download these special E-books from The Old Schoolhouse® Magazine, free to members of SchoolhouseTeachers.com:
You must be logged in to see these resources.

High School and College Prep Printouts
Our free printable worksheets will help you plan for future events, keep track of scholarships, create a transcript, prepare for college, calculate a GPA, and more. There are plenty of planners and checklists to choose from. Please share our charts with your friends! Click here to find more free high school and college prep printouts.
Packed with 400 pages of easy-to-navigate organizational and educational content, The Old Schoolhouse® 2019-20 High School Schoolhouse Planner is the only organizational tool your teen may ever need to develop skills that will last a lifetime!  Best of all, it is written directly to your teen!
Here's what you'll receive:
Fully customizable calendars, lists, schedules, and planning pages

Guides for plotting a high school course of study

Articles like "THE TEST OF TEN: How You Can Know You're Choosing Wisely and Living Rightly," "More Than Just Academics," and "So You Want to Change the World?" to equip and empower your student for living beyond the homeschool environment to make an impact on the world

Informational "must-know" lists

Logs and forms for tracking progress, credits, and extracurricular activities

College planning checklist . . . and even a packing list

Bible reading schedules and prayer journal pages

Editable address book

And MORE . . .
What makes the 2019-20 High School Schoolhouse Planner unique?
ALL forms – calendars, planning and goal sheets, attendance records, course activity logs, book lists, and more-are fully customizable and editable

Navigation is a cinch with the detailed table of contents

Save information on your device or print as needed

Flexibility to change your educational plan on the fly

Create academic transcripts and portfolios with ease
Helpful High School Quick Links: