Many of our courses on SchoolhouseTeachers.com include a hands-on learning component. Here is a list of the ones with the most hands-on content in each subject. If you use a course with a hands-on component that we don't have listed here, let us know! Email Executive Manager Angela Quigley at stmanager@theoldschoolhouse.com. Don't miss Kinetic Connections, designed to help parents incorporate hands-on learning with a variety of subjects, and keep watching as we add new courses to this list.
Family Fitness: Bethany Learn of Fit2B Studio teaches with both video and printable components, explaining the importance of understanding and applying proper fitness while giving you and your family practical ways to get up and get healthy!
Nourishing Nuggets with Wendy Stoller is an ongoing series of bi-monthly lessons that look at the amazing way God created our bodies to work, explain the basic building blocks of food, and discuss how healthy eating choices can impact our lives.
Preschool Playground: All of our preschool classes are very hands-on. Visit our Preschool Playground to find a list of all of them!
eBooks from The Old Schoolhouse Magazine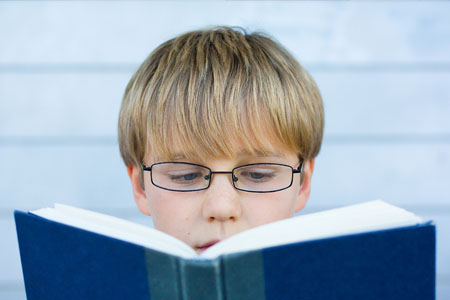 [DAP isLoggedIn="N" errMsgTemplate=""]You must be logged in to see these resources[/DAP]
[DAP isLoggedIn="Y" errMsgTemplate=""]eBooks from The Old Schoolhouse® Magazine: Please download these special eBooks from The Old Schoolhouse® Magazine, free to members of SchoolhouseTeachers.com.
[/DAP]