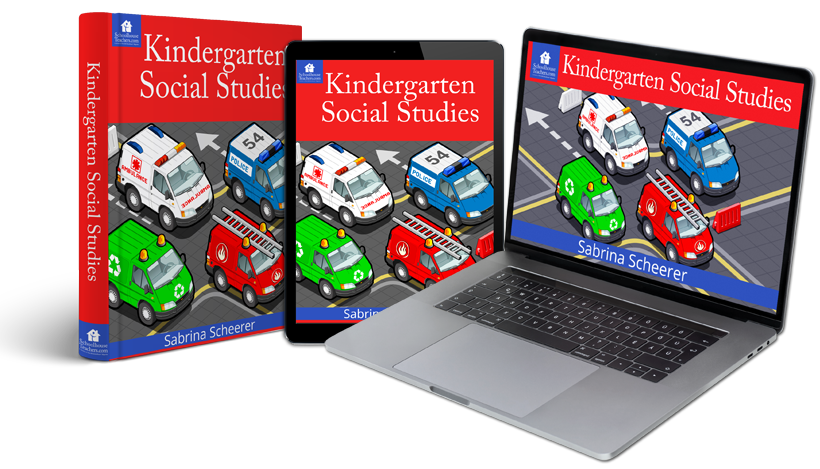 Welcome to Our Kindergarten Social Studies Homeschool Course
Does your kindergarten student ask a lot of questions? Some might say this age group is the most inquisitive. Kindergarten Social Studies may be just what you need! Children learn more about themselves and their communities, the importance of rules, time, and schedules. Additionally, students are introduced to the larger world around them and about the abundance of the earth's resources. Printable lessons include exploring, crafts, and hands-on activities.
Or, go straight to the lesson plan or course lessons.
Kindergarten Social Studies
Length:  34 weeks
Content-type: Text-based
Age/Grade: Kindergarten
Related Classes You May Enjoy
All Social Studies Classes
Preschool - Elementary Social Studies Classes