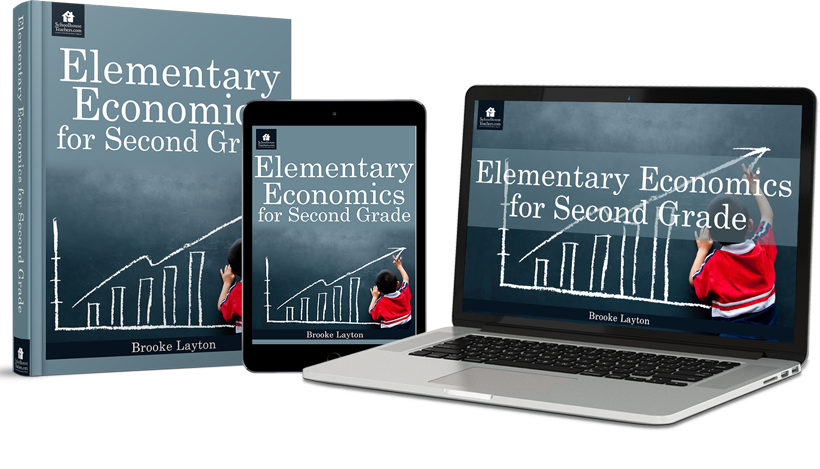 Welcome to Our Elementary Economics for Second Grade Homeschool Social Studies Course
What would you trade me for this blue marker that smells like berries? Would you give me your favorite stuffed animal or maybe a dollar? In Elementary Economics for Second Grade, students will learn about how systems of trade work in our home communities as well as around the world. They will learn about goods and services, money and barter systems, and ways to get goods and services. This course is a great follow-up to Elementary Economics for First Grade.
Or, go straight to the lesson plan or course lessons.
Elementary Economics for Second Grade
Length:  9 weeks
Content-type: Text-based
Age/Grade: 2nd – 3rd Grades

Related Classes You May Enjoy
All Social Studies Classes
Preschool - Elementary Social Studies Classes