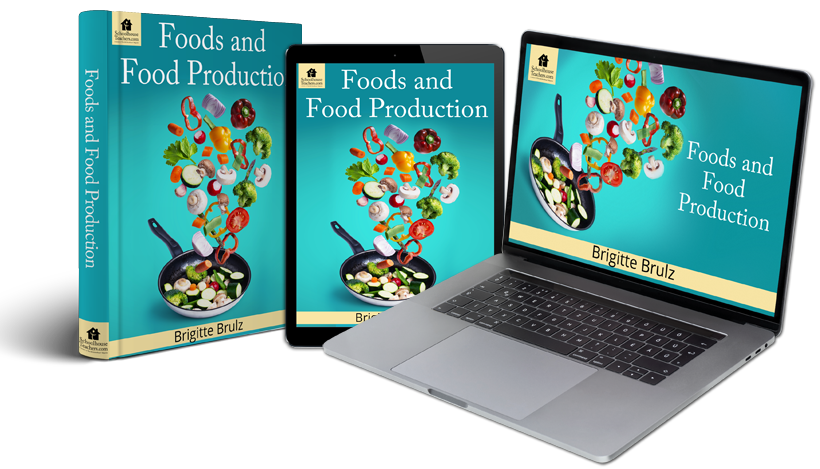 Welcome to Our Foods and Food Production Course
Where does food come from? In our Foods and Food Production course, students study various foods such as almonds, Brussels sprouts, corn, grapes, kiwis, lemons, olives, peanuts, strawberries, tomatoes, watermelons, and zucchinis! Components of cooking, geography, reading, and social studies are included in these twenty-six lessons to help students learn more about these foods and methods of food production.
Or, go straight to the lesson plan or course lessons.
Foods and Food Production
Length: 26 lessons
Content type: Text and online videos and reading
Grades: 1-3
Related Classes You May Enjoy
All Social Studies Classes
Preschool - Elementary Social Studies Classes