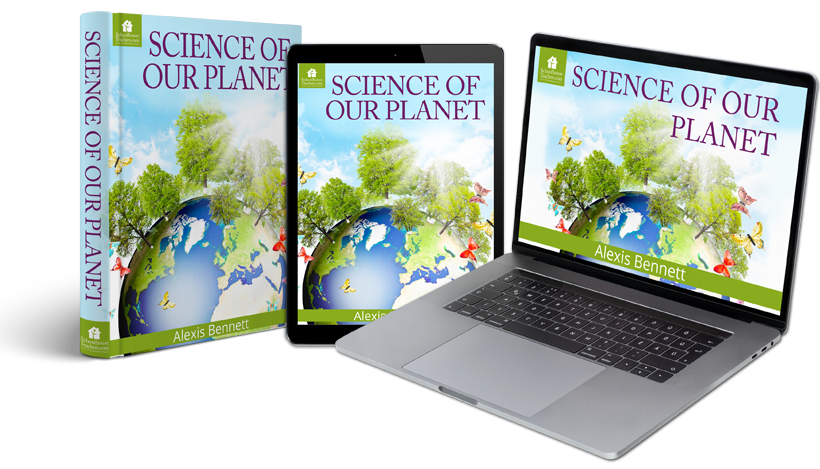 Welcome to Our Homeschool Science of Our Planet Course
Why is it raining, and where did all that water come from? Science of our Planet is a six-week study about different aspects of our home, Planet Earth. Students learn about natural resources, cycles and energy webs, climate, weather, atmosphere, and more. Appreciate more about your home as you learn more about it!
Or, go straight to the lesson plan or course lessons.
Science of Our Planet
Length: 6 weeks
Content-type: Text-based
Age/Grade: 2nd – 3rd Grades
Related Classes You May Enjoy
Preschool - Elementary Science Classes