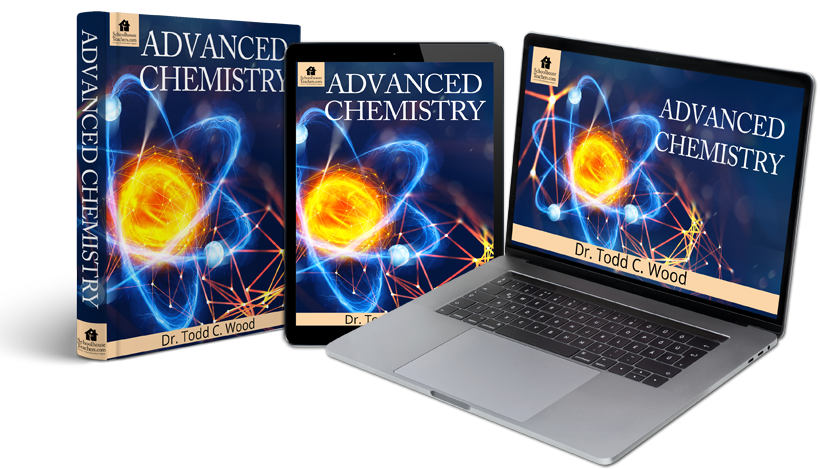 Welcome to Our Advanced Homeschool Chemistry Course
Has your teen had some introductory chemistry and is ready for a rigorous course? Advanced Chemistry includes video lectures, an open-source textbook, and downloadable worksheets and tests. Lessons cover the topics you would find in traditional high school chemistry including molarity, chemical reactions, atomic theory, acids and bases, titration, and much more. This two-semester course is a challenging and thorough option for studying chemistry.
Or, go straight to the lesson plan or course lessons.
Advanced Chemistry
Length: 25 weeks
Content type: Video based
Grades: 11-12
Related Classes You May Enjoy
High School Science Classes