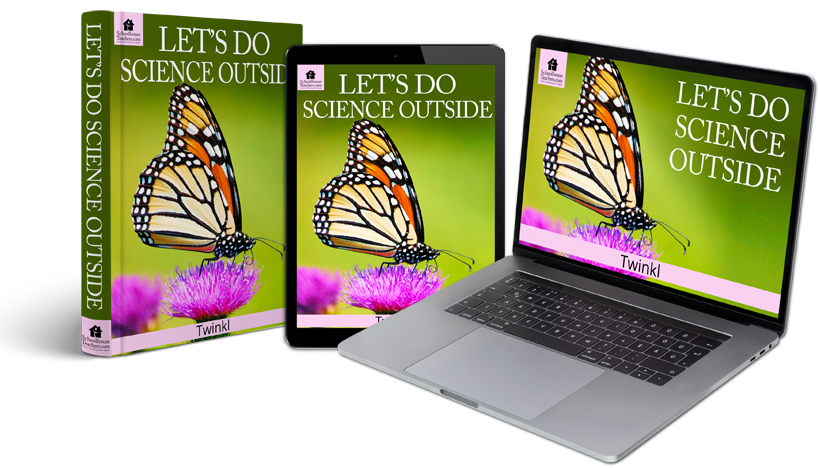 Welcome to Our Let's Do Science Outside Homeschool Course
Want to grab some schoolwork and head outside? Let's Do Science Outside is the perfect solution! With twenty text-based worksheets, students can complete fun learning activities such as building a hotel for bugs, designing a flower, taking a sycamore seed helicopter flight challenge, and more.
Or, go straight to the lesson plan or course lessons.
Let's Do Science Outside
Length: 20 worksheets
Content-type: Text-based
Age/Grade: 1st – 4th Grades
Related Classes You May Enjoy
Preschool - Elementary Science Classes