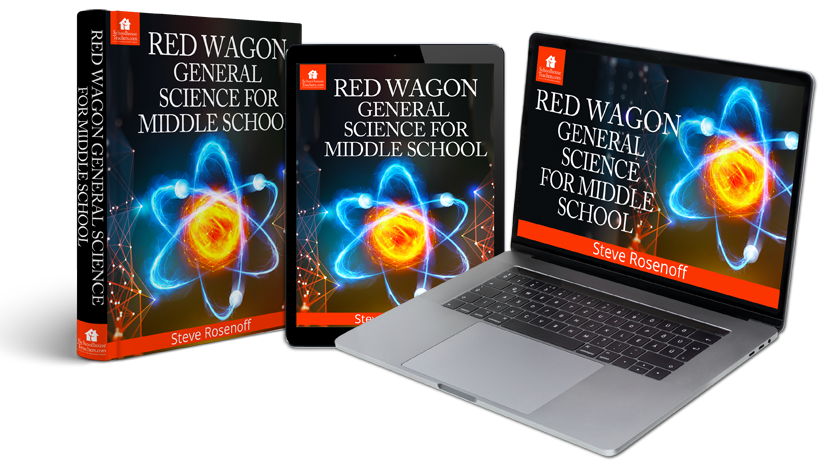 Welcome to Our Red Wagon General Science for Middle School Course
Who are we, and how do we fit into the bigger picture of God's earthly handiwork? Middle schoolers learn about their own bodies, as well as the earth and life on earth, in Red Wagon General Science. Through video lessons, text readings, experiments, activities, and even tests, students explore life science from the scientific method through geology and fossils to biological principles and energy to the systems of the human body. This overview course provides a broad science base for middle school students prior to entering high school.
Or, go straight to the lesson plan or course lessons.
Red Wagon General Science
for Middle School
Length: 14modules/32 weeks
Content-type: Text and video
Grade: 6-8
Related Classes You May Enjoy
Middle School Science Classes