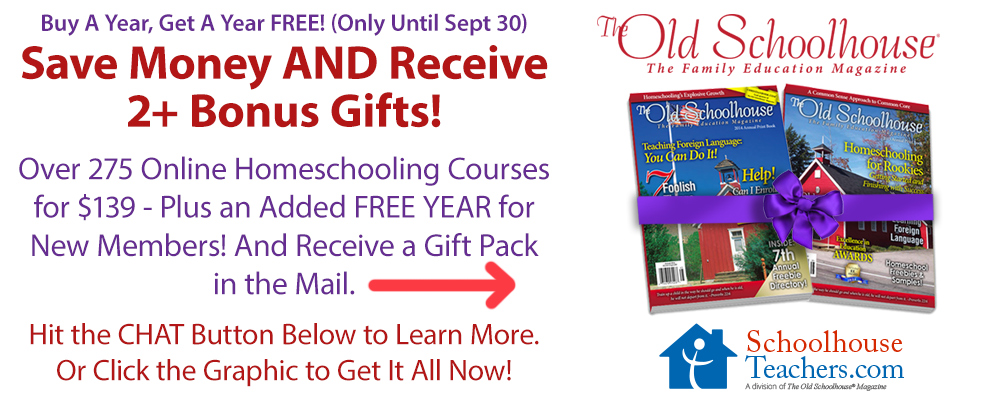 *
Which homeschooling courses do you need this year for each of your students?  Open up the new Scope and Sequence to find which self-paced courses among 275+ options your child needs for his or her age group. One low monthly fee of $12.95 includes as many courses as the family desires. 150 teachers. No added textbook fees. No limits on classes.
*
Teach your child to read with our brand new Literacy Center and take a sneak peek at our new lesson plans!



Point, Click, Teach!
No contracts! Cancel anytime.
One monthly price for the entire family. All course materials are included.