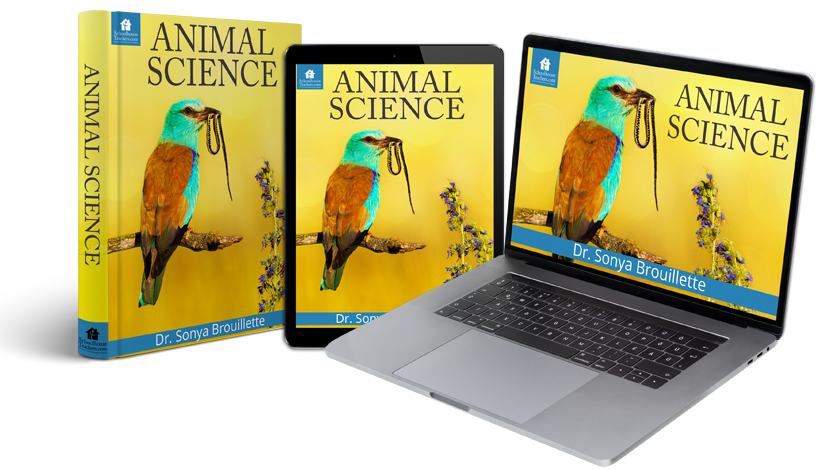 Welcome to Our Animal Science Homeschool Course
Did you know chameleons change color to indicate social status? What are the four main habitats of a turkey? How does an animal's digestive system work? In our Animal Science homeschool course, students learn the answers to these questions and more through twenty-seven weekly lessons.
Or, go straight to the lesson plan or course lessons.
Animal Science
Length: 27 weeks
Content type: Text based
Grades: 8–12
Related Classes You May Enjoy
High School Science Classes