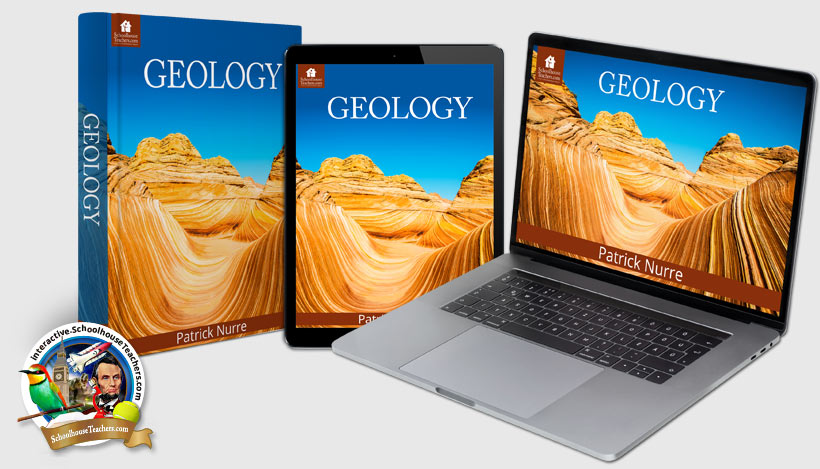 Welcome to Our Geology Homeschool Science Course
What is clastic rock? Have you ever heard of a nonfoliated metamorphic rock? Would you like to explore the geology of U.S. national parks from your living room? Through two independent semester-long Geography course units, students in fourth through twelfth grades study the wonders of geology from a young earth perspective.
Explore our iST interactive curriculum offerings! Members, sign up for free below.
Geology
Length: 34 weeks
Content type: Video based, printable worksheets
Grades: 4-12
Related Classes You May Enjoy
Preschool - Elementary Science Classes