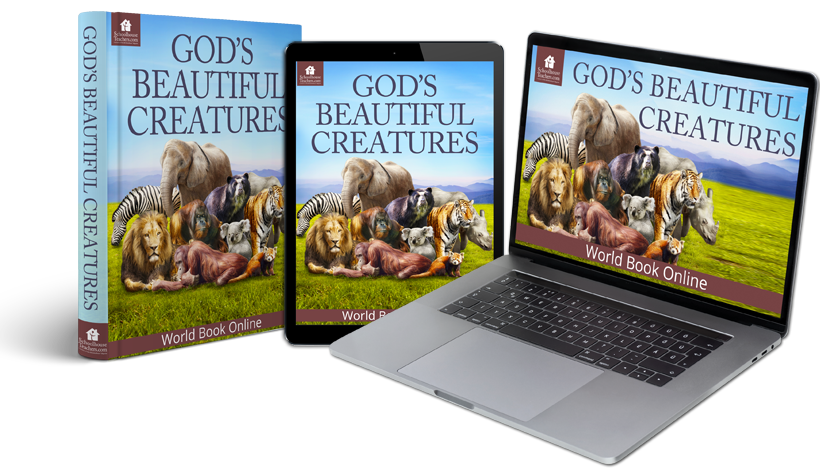 Welcome to Our God's Beautiful Creatures Homeschool Science Course
Do you have a young student who can't get enough of animals? With this God's Beautiful Creatures course, students in kindergarten through second grade discover over a hundred animals including red deer, night crawler earthworm, European rabbit, mandarin duck, dromedary camel, golden pheasant, arctic tern, and much more! These homeschool science lessons can help pre-readers and starting readers get into the habit of having fun with books and learning from them, too.
Or, go straight to the lesson plan or course lessons.
God's Beautiful Creatures
Length: 10 units
Content-type: Text-based
Age/Grade: Kindergarten – 2nd Grades
Related Classes You May Enjoy
Preschool - Elementary Science Classes