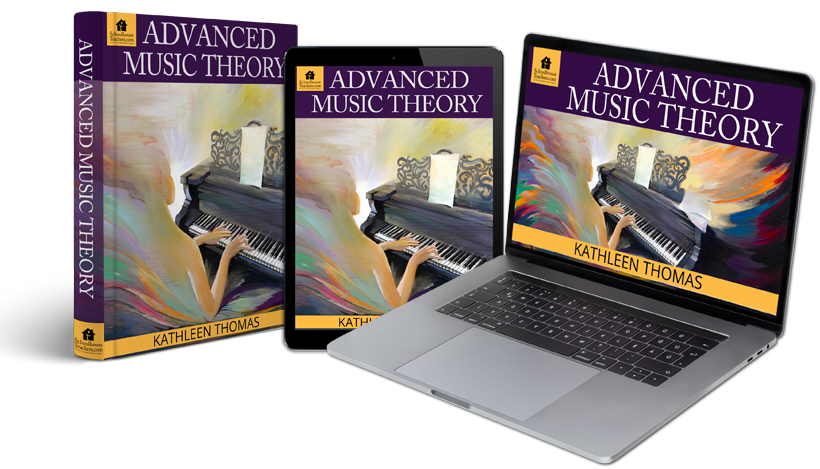 Welcome to Our Advanced Music Theory Homeschool Course
Has your student already mastered the skills found in Music Theory I & II? Do they desire to learn more? If so, our Advanced Music Theory course is the perfect solution! Through fifteen weeks of text-based lessons, students explore scales, intervals, chords, and modes to develop a firm understanding of music theory.
Or, go straight to the lesson plan or course lessons.
Advanced Music Theory
*Ultimate Membership Only*
Length: 15 weeks
Content type: Text based
Age/Grade: Grades 9-12
Related Classes You May Enjoy
High School Music Classes