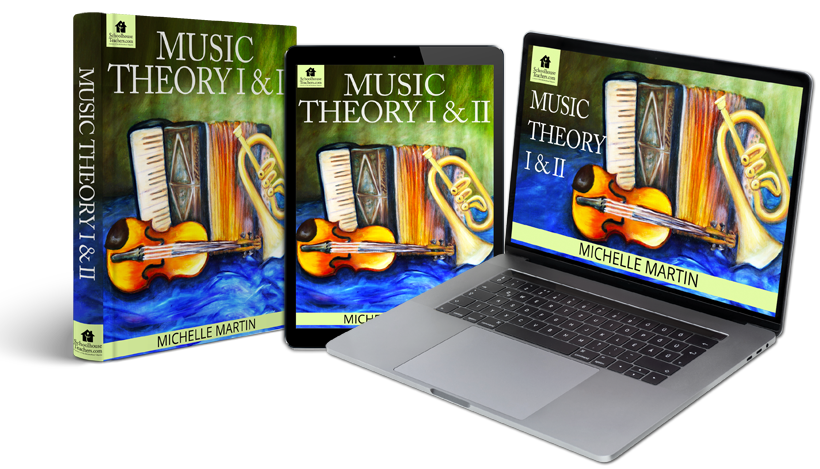 Welcome to Our Music Theory I and II Homeschool Course
Does the thought of learning music theory seem daunting? Our course, Music Theory I & II, strives to prove that music theory can not only be enjoyable, but also inspirational. Whether the student has been playing an instrument for many years or has never played, these homeschool courses teach the skills needed to appreciate and understand the basic concepts behind the composition of music. Together, both sections cover thirty-two weeks and are presented in a text-based format for students of all ages.
Or, go straight to the lesson plan or course lessons.
Music Theory I and II
Length: 16 weeks
Content type: Text based
Grades: Kindergarten–12
Related Classes You May Enjoy
Middle School Music Classes