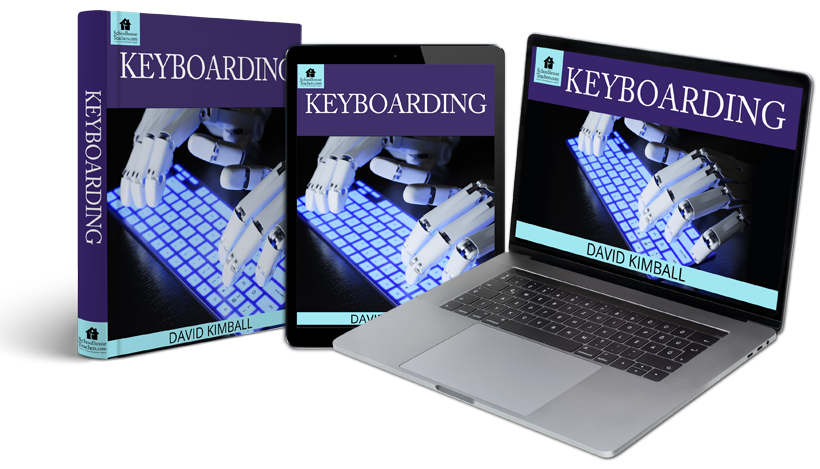 Welcome to Our Keyboarding Practice Online Homeschool Curriculum
As you use the computer, do you look at the keys, or can you type comfortably without hunting and pecking? In Keyboarding, you will have a Typing Coach to teach you how to type efficiently, moving through the home row, top row, shift keys, number row, etc., using audio lessons, video lessons, and printouts. Improve your typing form, speed, accuracy, and efficiency as you move through this course for kids, teens, and adults!
Or, go straight to the lesson plan or course lessons.
Keyboarding
Length: 10 lessons
Content type: Audio based
Grades: 3-12
Related Classes You May Enjoy
All Computer and Technology Classes
Preschool - Elementary Computer and Technology Classes