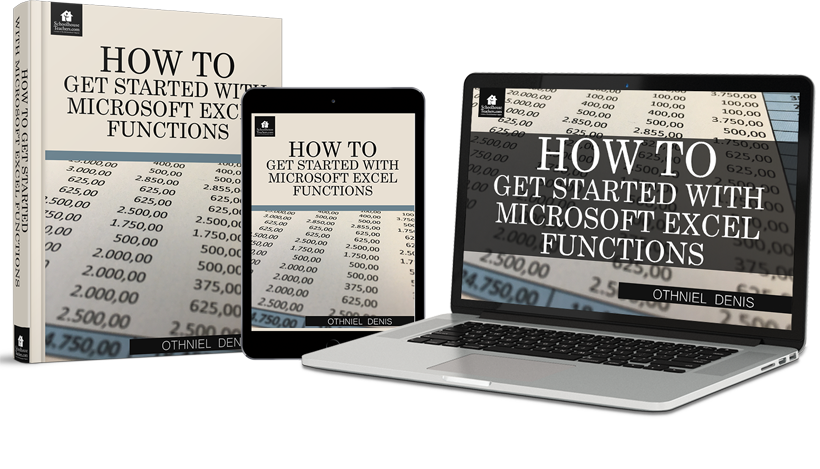 Welcome to Our Homeschool Microsoft® Excel® Training Course:
How to Get Started with Microsoft® Excel® Functions
Are you good with numbers, charts, and organization? No matter the answer to this question, learning to use Microsoft Excel will make you even better! How to Get Started with Microsoft Excel Functions will help learners become familiar with using spreadsheets to not only tackle groups of numbers, but also to perform a variety of functions to answer questions about data. Get excited about spreadsheets as you learn to use these powerful tools!
Or, go straight to the lesson plan or course lessons.
How to Get Started with
Microsoft® Excel® Functions
Length: 5-part mini-unit
Includes: Video instruction and printable resources
Grades: 7-12
Related Classes You May Enjoy
All Computer and Technology Classes
High School Computer and Technology Classes