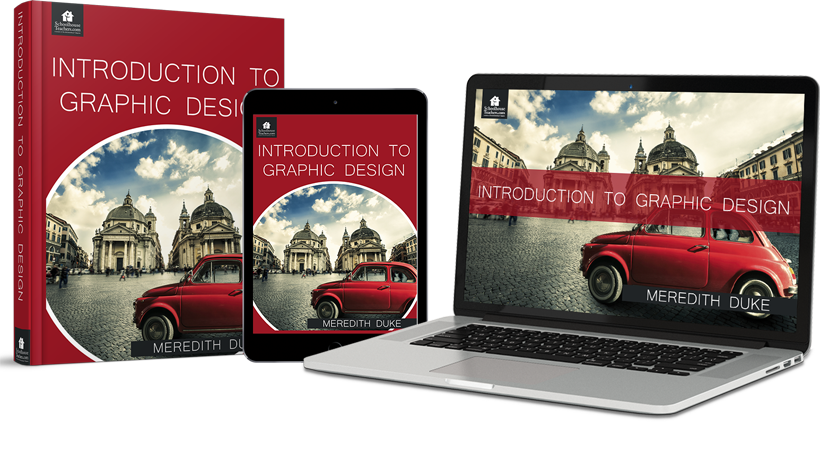 Welcome to Our Graphic Design Homeschool Course: Introduction to Graphic Design
Is your student curious about graphic design? With images all around us, Introduction to Graphic Design guides middle and high school students through the basics of recognizing quality graphic design and how to create eye-catching ads. For seventeen weeks, students explore the elements of design and creation through projects like logos, brochures, T-shirts, and book covers. Each lesson ends with a hands-on activity to solidify the lesson.
Or, go straight to the lesson plan or course lessons.
Introduction to Graphic Design
Length: 17 weeks
Content type: Text based
Grades: 6-12
Related Classes You May Enjoy
Middle School Electives Classes