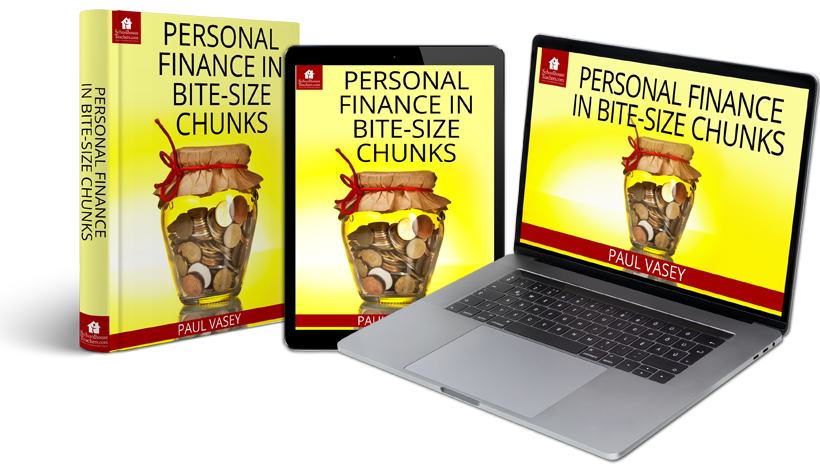 Welcome to Our Homeschool Personal Finance Curriculum: Personal Finance in Bite-Size Chunks
Does your child need to learn the difference between a need and a want? Personal Finance in Bite-Size Chunks helps parents and teens explore financial topics through text-based lessons and activities. Twenty-one lessons help students to investigate topics like earning and spending, budgeting, understanding credit scores, and avoiding scams. This course helps your teen build a solid financial foundation for the rest of their lives.
Or, go straight to the lesson plan or course lessons.
Personal Finance in Bite-Size Chunks
Length: 21 bite-sized lessons
Includes: Printable lessons
Grades: 7-12
Related Classes You May Enjoy
High School Electives Classes