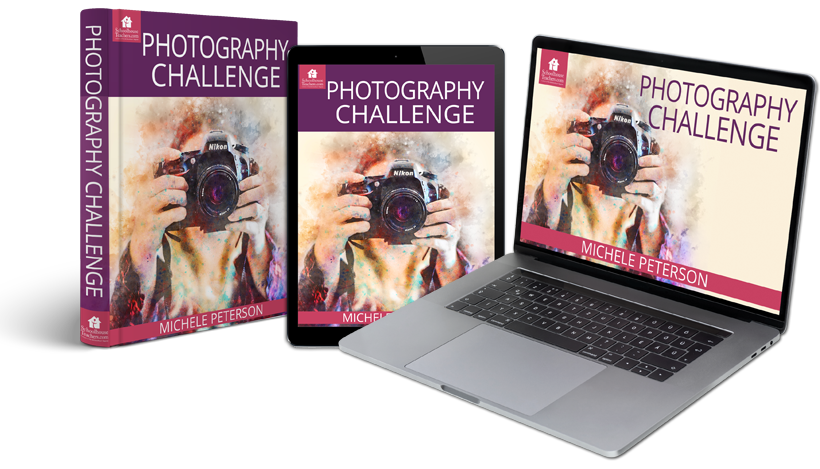 Welcome to Our Homeschool Digital Photography Curriculum: Photography Challenge
Do your students enjoy a challenge? After students have a solid understanding of photography, Photography Challenge is the next step to expand students' skills and stretch their creativity. This forty-eight-week text-based course encourages students to grow as photographers and increase their originality by taking pictures that correspond to the weekly challenge.
Or, go straight to the lesson plan or course lessons.
Photography Challenge
Length: 48 weeks
Content type: Text based
Grades: 2-12
Related Classes You May Enjoy
Preschool - Elementary Electives Classes