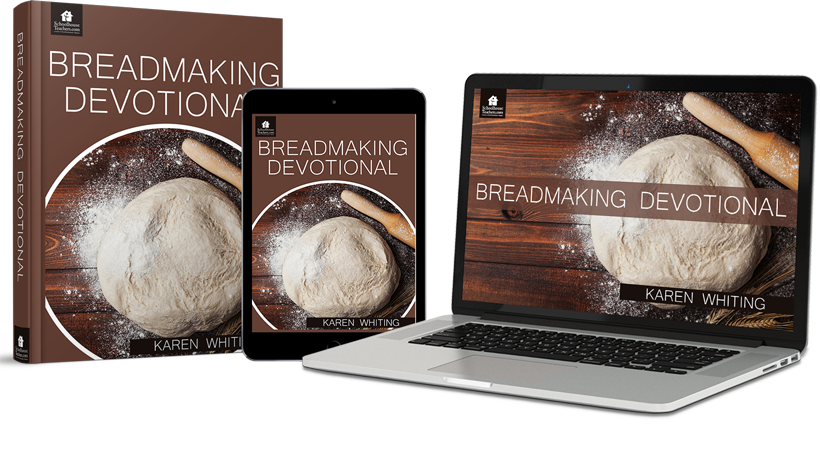 Welcome to Our Homeschool Breadmaking Curriculum with a Twist
How does yeast work? What does it mean that Jesus is the Bread of Life? In our Breadmaking Devotional course, students discover the answers to these questions while learning life lessons along the way. These eighteen lessons cover topics such as kitchen safety, necessary tools, baking terms, breads around the world, storing bread, making bread centerpieces, and more.
Or, go straight to the lesson plan or course lessons.
Breadmaking Devotional
Length: 12 units
Content type: Text based with video enrichment
Ages/Grades: Family, Grades 1-12
Related Classes You May Enjoy