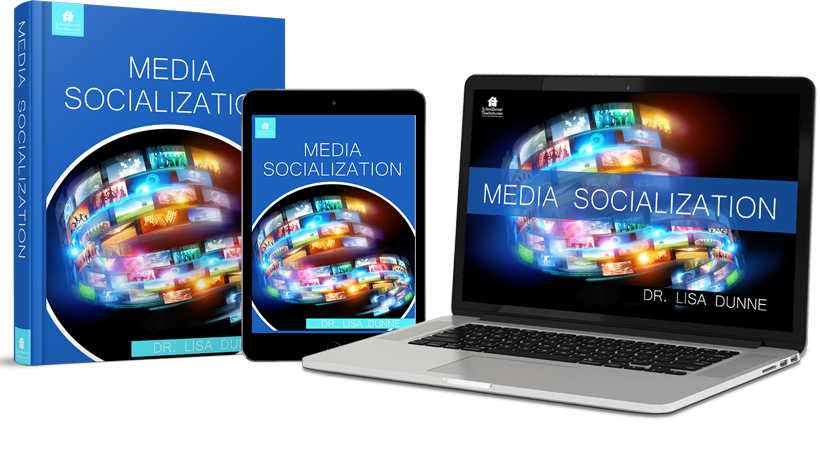 Welcome to Our Media Socialization Online Culture Homeschool Curriculum
What role does social media play in a person's life? Through nineteen text-based lessons, students examine the effects of media, become more media literate, and reflect on the power of words and wisdom. In Media Socialization, homeschool teens study both Biblical and scientific evidence for a person's social nature through written instruction, reading assignments, videos, external websites, reflection activities, and tests.
Or, go straight to the lesson plan or course lessons.
Media Socialization
Length: 19 weeks
Content type: Text based
Grades: 6-12
Related Classes You May Enjoy
High School Electives Classes