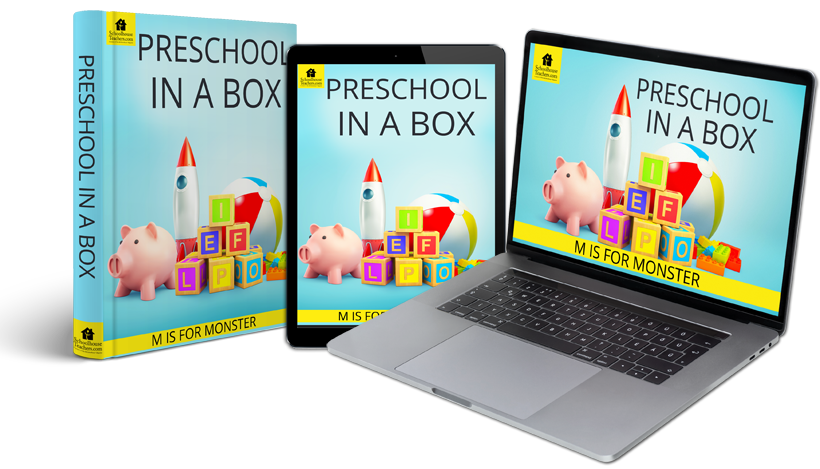 Welcome to Preschool in a Box, Homeschool Curriculum for Preschool
Want to learn more about apples, superheroes, snowmen, and safaris? Use our Preschool in a Box course! Each weekly theme incorporates fine motor skills and development in five daily activities for children ages 2-5. Forty-eight weeks of lessons include letter/number recognition, counting, sequencing, patterns, and early math readiness.
Or, go straight to the lesson plan or course lessons.
Preschool in a Box
Length: 48 Weeks
Includes: Printable Lessons with Activities
Age/Grade: Preschool
Related Classes You May Enjoy